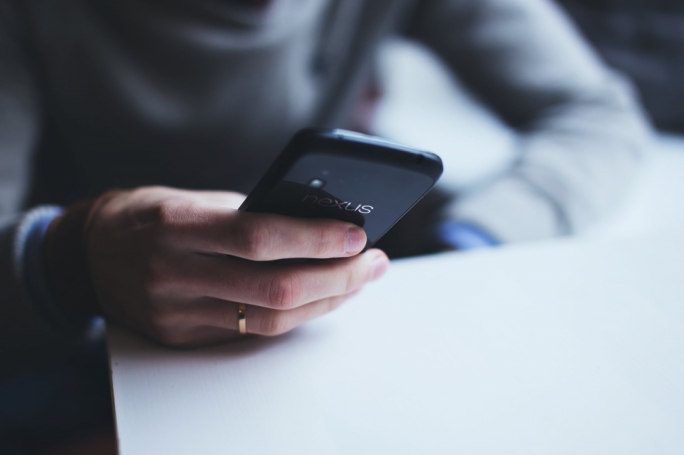 Many government services are now online, and several of them also are available as smartphone apps.
It can however be somewhat time consuming to find all the apps one needs to access the services required.
MaltaApps, available for iOS and Android, make this easy, by gathering all government services under a single application.
The apps linked to under the MaltaApps umbrella are varied and include all services made available under the government's mServices programme.
They include, for instance, the 112MT app, which has been recently re-launched and which allows people in an emergency situation to quickly contact the police, ambulance, civil protection department or army, and send their location automatically via their smartphone's GPS system.
Through MaltaApps, users can also access a multitude of other services, including the ARMS app to access utility bills, the Blood Donors app, a Clean and Upkeep app to request that public areas be cleaned or to report illegal dumping, one to apply for police conduct certificates, an app for government grants, and one which keeps you updated with vacancies in the public service.
The various apps are organised under 12 categories, such as health care, identity and citizenship, police and social welfare, making it easy to find the app you require.
MaltaApps is part of the servizz.gov.mt strategy to bring make the government's services more accessible to citizens.