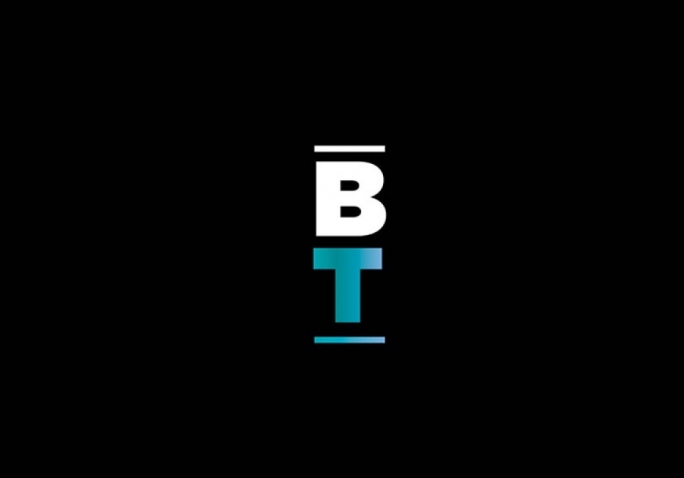 This is the period when most companies start closing their books for the year and making key decisions for the forthcoming period.
The financial picture for most businesses in 2020 is nothing to write home about. Turnover dropped, markets dried up, customers stayed put, restrictions increased costs and Malta's major export market – tourism – vanished.
Business models and consumer behaviour patterns were disrupted and it is very unlikely they will return to what they were before the coronavirus pandemic struck.
It is inevitable that come the New Year we will see a number of businesses that will buckle under the stress caused by COVID-19 and shutter up.
The wage support scheme introduced by government earlier this year helped mitigate wage costs for many companies, enabling them to survive and keep their employees on board.
Government has pledged to keep the scheme until March, even if it is expected to change in January.
Wage support was possibly the single most important measure that enabled businesses to survive the sudden impact of the pandemic.
But going into the New Year, the commercial community has to look at much more than simple survival.
Some companies have already started doing so. The conference organised by the Chamber of SME's yesterday brought to the fore a handful of small business owners who re-modelled their offerings, diversified their services and ventured into new fields that were previously off their radar. The COVID setback pushed these business owners to discover new opportunities.
It is this will to change and adapt to a radically altered environment that will determine which businesses will survive in 2021.
The government wage support will help to mitigate costs and it remains imperative that this is not stopped suddenly. But on its own it will not be enough.
Malta Enteprise CEO Kurt Farrugia even suggested at the same conference that businesses that saw no hope of survival beyond three or six months could lose support unless they presented viable plans for change.
Farrugia's observation is very valid and pertinent because even if a COVID-19 vaccine becomes available in the first months of 2021, there is no certainty that things will automatically and quickly return back to the same position they were before the pandemic.
A business that is unsure whether its model will survive in this altered scenario will either close shop or have to radically re-invent itself.
The most obvious would be to shift operations to online platforms but this not the only opportunity. We have seen companies involved in tourism using their employees' skills sets to venture into cleaning, maintenance and call centre operations. We have seen transport companies teaming up with retailers and diversify into deliveries.
Spotting the opportunities may not always be obvious and straightforward. This is why Malta Enterprise must continue offering expert guidance and schemes to help businesses understand the options and invest in change.
COVID-19 has shocked the system and getting back to normal will not be a straight line. Indeed, it is very likely to be a different kind of normal where hand sanitisers at every shop door will become selling points, where facemasks at deli counters will serve as an attraction for customers seeking cleanliness, where people will use plastic money more than cash, where online shopping and deliveries requested through mobile phone apps will become staple consumer behaviour, where regular vaccinations will become requisites for overseas travel.
Businesses have to understand this different normal, adapt to it and capitalise on the opportunities it can offer.