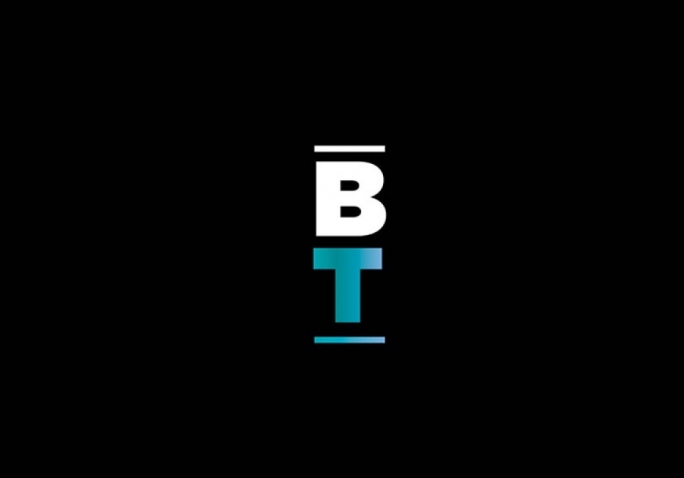 There is no doubt that the Gozo-Malta tunnel is a major infrastructure project with financial, economic, social and environmental impacts that have to be evaluated carefully.
Its construction is also very likely to span different administrations, which makes political consensus an important issue in the debate.
The first steps that set the ball rolling were taken by the Nationalist administration before 2013, when then minister Chris Said floated the idea of a road tunnel link between the islands.
Back then, a preliminary feasibility study was also commissioned that concluded the tunnel was doable.
Both major parties have since included the construction of a permanent link between Gozo and Malta as part of their electoral programmes and studies continued after a change in administration in 2013.
Only last year, both major parties voted on a parliamentary motion that expressed support for the tunnel project.
All facts so far have pointed towards political consensus on the issue, which makes the recent call by Opposition leader Bernard Grech for a referendum in Gozo on the project a wet blanket.
His suggestion appears to suggest rolling back the political consensus that has been built over the years. This will be unwise.
A road tunnel will help remove the uncertainty for Gozitans, giving them a reliable travel option that does not depend on time schedules, weather and ship outages. It will give Gozitans the peace of mind they have always sought and enable the local economy to diversify because uncertainty will be removed from the equation.
The process notched up a gear after the 2017 general election and is currently at a stage where Infrastructure Malta is evaluating four preliminary bids for the project that were received five months ago.
Known as the pre-qualification questionnaire stage, bidders are currently being assessed on their technical capability and financial resources.
It is only after this evaluation is concluded that successful bidders will qualify to the second stage, where they will present detailed technical plans of the tunnel structure and how the project will be implemented, operated and maintained.
Infrastructure Malta will then invite participants to dialogue meetings to explain their proposal to the evaluation team.
The agency has so far given no timeline for this process, which will eventually determine the application that will be submitted to the Planning Authority.
It is very likely that a planning application will not be submitted before the next general election, which makes political consensus all the more important.
Only recently a subsea road network and roundabout were inaugurated in the Faroe Islands, where road tunnels have served as a staple connection between various islands for years.
There is no reason why Gozo and Malta cannot be permanently connected in a similar fashion. In this way, the disparity between the islands can be minimised.
This leader believes that Gozitans have a right to reliable travel infrastructure that their Maltese brethren enjoy.
For too long Gozitans have had to contend with insularity that makes their life somewhat more complicated. The complication of sea travel and the limitation imposed by travel timetables may be a fickle consideration for many Maltese but a veritable disruption and inconvenience for many Gozitans.