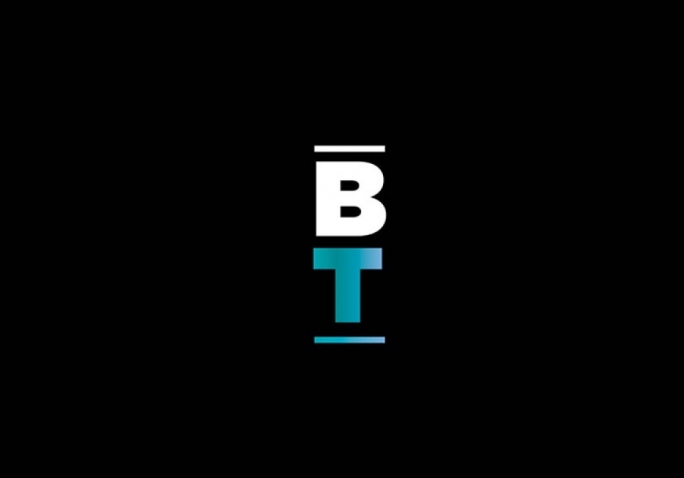 Robert Abela's reference to a metro system during last Monday's political rally suggests that a discussion on a mass transport system could be back on the agenda.
This leader hopes the debate does actually take off in earnest since past attempts have always faltered.
It is time for government to publish any feasibility studies it has conducted so that an honest discussion can take place on whether the country can go ahead with serious plans for the construction of a metro.
There are questions of financial feasibility that have to be answered, both in terms of capital expenditure involved and running costs. A metro will not come cheap but its running cost may be more problematic given the size of the population.
To be successful a mass transit system will have to be cheap, which means public subsidies are necessary to keep prices down. How much will government be ready to fork out and will it be recouping the subsidy from higher fuel taxes and other measures to discourage car use?
But there are other questions that need to be answered, including the location of stations and their impact on communities and the environment. Furthermore, digging underground will create tonnes of building waste that would increase the pressure for land reclamation at sea.
Against this backdrop, we could look at examples of small underground systems operating in cities abroad that are comparable in size to Malta. The city of Brescia in Italy is one such example but others abound and they can serve as blueprints for development.
The same fervour that underpins the current spending on road works should be injected into a comprehensive plan to have an affordable underground system up and running in the next 15 years.
Works will obviously have to be done in stages with the first line possibly connecting the conurbation that includes St Julian's, Sliema, Gżira, Msida, Hamrun, Floriana and Valletta. Subsequent extensions of that line could see a Valletta-airport connection that also links Marsa, Paola and Tarxien, and a Valletta-Smart City line that also includes the Cottonera, Fgura and Żabbar.
However, any investment in a metro system will have to be accompanied by a multitude of measures that encourage people to abandon their private car and opt for mass transit and bus use instead.
Not all stations will be within walking distance for everyone and some localities will not be served. This means that people may be required to catch a short bus ride to get to the station or drive to the nearest locality served by a station and park there. Multiple-storey car parks may also be required in some areas.
Forward planning is required to develop a comprehensive system that gives people different options to travel around the island.
The Prime Minister is right when he says that an underground system brings with it a lifestyle change. It requires people to change how they go to work, travel to their leisure, and visit their friends and family.
But we already have had a taste of this with the Gozo fast ferry service that has given Gozitans and visitors to Gozo a direct link with Valletta.
A metro system that is fast, timely and reliable and which people use in lieu of their car will enable the country to achieve carbon neutrality in the transport sector.
We hope the discussion does not stop at political rhetoric but moves on to the nuts and bolts of a plan and a financial commitment to make it happen.
Malta must be bold.