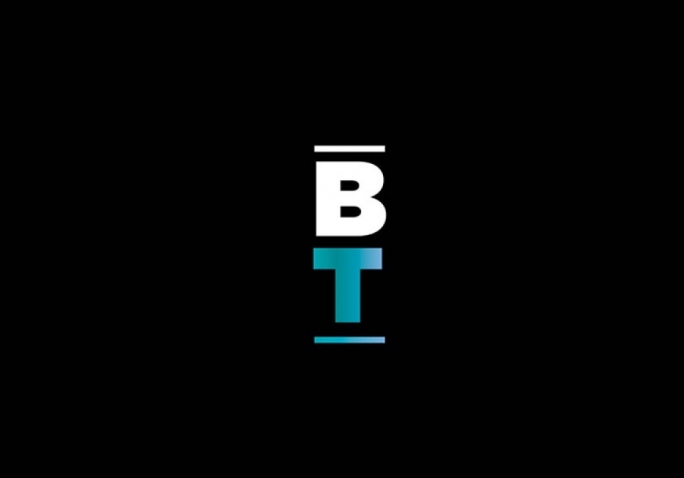 Energy is the commodity that fuels the economy. The EU's prosperity and security depend on a stable and affordable energy supply. EU energy policy has driven significant change in recent years, with a considerable drop in the most polluting fuels, as consumption has moved more towards natural gas and renewables.
While EU production of renewables has grown substantially in recent years, gas production has declined, leading to a greater reliance on gas imports.
But the surge in energy prices and high volatility seen since last autumn already triggered calls last year for reducing the EU's dependence on energy imports.
And Russia's invasion of Ukraine has taken this debate further and prompted strategic EU policy changes.
This led to the European Commission yesterday to announce a new, legislative tool and a European Gas Demand Reduction Plan, to reduce gas use in Europe by 15% until next spring.
Commission president Ursula von der Leyen said the EU faces the risk of an abrupt cut in gas supply from Russia, and accused Russia of weaponing gas exports.
Russia's contribution to the global economy is not huge but its invasion of Ukraine has created global economic shock waves at a time of fragile recovery.
In 2021, the EU imported more than 4e% of its total gas consumption, 27% of oil imports and 46% of coal imports from Russia. Energy represented 62% of EU total imports from Russia, and cost €99 billion.
On March 8, the Commission published its REPowerEU plan, outlining measures to reach complete independence from Russian fossil fuels well before the end of the decade.
The key elements in this plan are diversifying supplies, reducing demand and ramping up the production of green energy in the EU.
Diversification of gas supply can particularly contribute to increasing the resilience of the EU's energy system and strengthening its international partnerships with key energy gas suppliers. In 2021, 43.5% of the EU's natural gas imports came from Russia, but there were also significant volumes that came from Norway (23.6%), Algeria (12.6%) and the US (6.6%).
The immediate global impact of the war and sanctions has been the price of oil. A barrel of crude oil has shot up to $130, a price last experienced in 2008 at the height of the financial crisis.
Russia's economy may not be great but it is a major oil and gas producer on which many European states rely on for supplies.
The prices of energy and fuels are expected to continue rising and will have consequences for European households and businesses.
To add to this turmoil, both Ukraine and Russia are major grain and wheat exporters. This will lead to higher prices for staple foods.
But another impact is the rising cost of imports by rail from the far east, which would have to find an alternative route rather then pass through Russia. This will mean added costs of transportation.
Malta is not immune to these impacts, which is why the government has pledged to do 'whatever it takes' to cushion the economic impact of war.
A kitty of €200 million earmarked in the last budget as a cushion for rising energy prices at a time when inflation was being driven by post-pandemic recovery, will not be enough.
Malta must also re-evaluate its energy strategy in light of these circumstances. An LNG terminal now is making more sense than a gas pipeline because it allows the country to import shipments from different countries.
Had Malta been dependent on a gas pipeline now, it risked being hit by an impending gas shortage once the Russian tap is closed.
This does not mean that Malta must not invest in a gas pipeline but it is incumbent on the EU to look beyond Russia for its energy needs.
Now is the time to push for investment in renewable energy such as solar farms and wind turbines but Europe must also have a robust transition plan that involves gas sourced from different countries, LNG terminals and nuclear power stations.
Malta must up its efforts to build offshore floating wind farms and explore a more aggressive approach for public investment in solar energy.
The Ukrainian war has caused western countries and companies to re-evaluate their relationship with Russia. On the economic level this presents risks but also opportunities that must be explored judiciously.