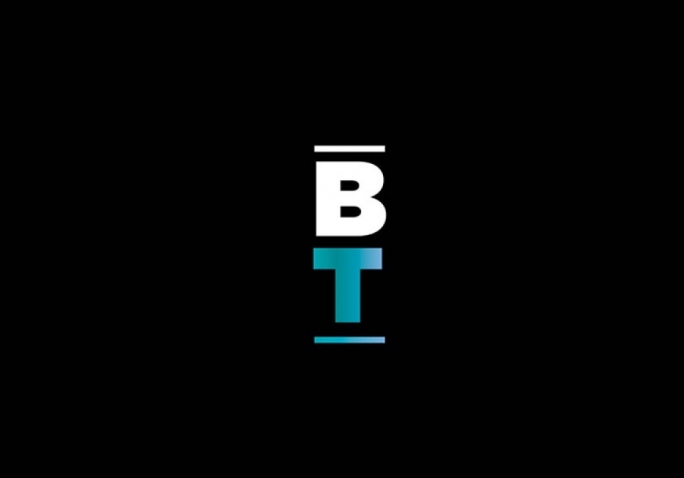 With just 27 listed companies, the Malta Stock Exchange is not an attractive option for investors seeking a shareholding in Maltese companies.
The problem is exacerbated by the lack of diversity in the offerings. Nine companies are involved in real estate development and retail malls, four are banks, two are insurance firms, three are software and technology companies and the rest are singular companies in different fields, including telecommunications, a postal service, a hotel, an airport and a brewer.
The lack of diversity in the sectors available for share investment and the dearth of alternatives within the same sectors, contribute to a general lack of trading.
It is quixotic how the MSE only has three technology companies listed when abroad such companies are often floated to raise the necessary capital to invest in research and development.
Something, somewhere is not functioning well. Nobody can expect the MSE to be at par with stock exchanges in more prominent jurisdictions but in order for Malta to up its game there needs to be a concerted effort to encourage companies to float their shares.
The genetic make-up of Malta's business sector with largely family-owned companies is not conducive to stock market flotation. In fact, most of the larger companies opt for the relatively safer bond options as an alternative to raising capital through banks.
There is also the issue of cost. Floating on the stock exchange comes with onerous obligations towards shareholders, requiring a company structure that provides for full transparency and resources that come at a cost.
Not many companies are willing to go through such an overhaul that may disrupt traditional business models and structures, while opening up the firm to increased scrutiny.
Nonetheless, the benefits of stock market flotation cannot be understated in a dynamic market.
Banks are flush with liquidity. Deposits shot up during the pandemic despite the unattractiveness of bank deposit interest rates.
This may be the right time for companies, especially the larger ones that have a partial experience with the flotation of bonds, to consider opening up to a diversified shareholding base. These companies may already have the necessary reporting structures in place.
Within this context, the MSE must adopt a pro-active approach to engage with potential aspirants for listing and understand their hesitation or resistance.
At the same time, Malta requires more investor education to ensure that people with extra liquidity can invest judiciously on the MSE.
There are too many people who just park their money with one company without diversifying their portfolio whatever happens. Some do not even rely on expert advice, which makes for the MSE's drab performance.
But the underlying issue remains the poor offering, which can only change if Maltese companies become bolder and up their game.
In a post-COVID recovery, this may be an option companies should consider.