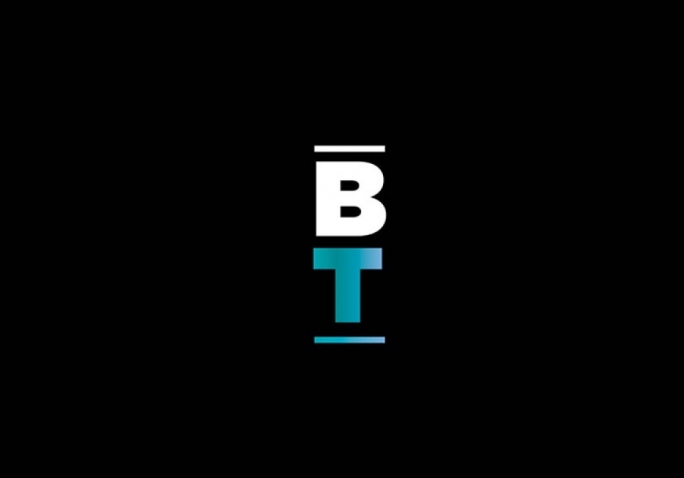 In our leader of the 25 August, we had argued that government 'must ditch the mantra that it's business as usual', within the prevailing international circumstances.
We also argued that more has to be done to sensitise the country to the realities of war in Europe and the impact this is having on energy and food inflation.
The wake-up call finally came last week when Finance Minister Clyde Caruana unveiled the pre-budget document in which the country's financial and economic metrics were laid bare.
The country will be spending in excess of €470 million this year and more than €600 million next year, to keep electricity, household gas, fuels and cereal prices stable. These subsidies are shielding Maltese families and businesses from the higher prices being paid by their European counterparts.
Caruana said government was committed to continue subsidising energy, fuels and cereals, insisting that this was not the time to withdraw assistance. And when pressed to say for how long can this expensive solution be maintained, he insisted this was "a marathon" and not a short race.
The minister's words were important because they injected peace of mind that energy inflation, in particular, will continue to be cushioned at least for the next 15 months. This helps businesses, especially those where electricity consumption is a large component of their cost base, to plan ahead with a level of certainty.
This guarantee by the Finance Minister means businesses in Malta will continue to enjoy a competitive advantage over their European counterparts on the basis of energy costs alone. However, this advantage is partly eroded by the fact that industry imports most of its raw materials and prices have been rising internationally. Added to this is the higher cost of logistics and transportation, which, given Malta's island status, depends solely on shipping and to a lesser extent airfreight.
Businesses will also have to contend with wage inflation next year given that the cost of living adjustment mechanism is pointing towards a weekly increase in wages of around €10.
This leader has argued against any change in the COLA mechanism now since this will shatter industrial peace that is more important than ever at this critical juncture. However, a tripartite discussion may be required for more stability over the following three years in the face of rising inflation.
This complex scenario, almost completely out of Malta's control, is not easy to navigate. This year and next, Malta would have spent more than €1 billion in subsidies to cushion the impact of energy and food inflation. It could be described as the price of Putin's war in Ukraine.
The deficit this year is expected to clock off at 5.8% of the country's GDP. And Caruana is confident the country can afford the hefty subsidy bill next year while still shaving off a few percentile points from this year's deficit.
He is banking on economic growth next year that will reach 4% of GDP. When asked whether the growth projection is feasible in light of continental Europe's woes, particularly Germany, the largest EU economy, Caruana insisted that workings were based on the worst-case scenario.
Caruana exuded confidence in light of the difficulties the country has, which is a good thing.
But this leader still believes that more must be done to sensitise the country in these circumstances.
Switching lights off on public buildings at night should not be a voluntary exercise but a must for churches, showrooms and shop fronts. Street lighting in brightly lit roads where traffic drops to a minimum during the night, should be intelligent to switch off and on depending on usage.
And Caruana should also consider a phased-in approach to partially pass on the fuel burden onto motorists in the hope of encouraging a modal shift to public transport, which will be free from October.
While withdrawing subsidies now could put an engine brake on the economy and damage it, Caruana must keep in mind the aftermath of the current crisis.
The current international prices for gas and other fuels will not be sustained at current levels when the crisis subsides but it is hard to see a situation where these simply drop down to pre-war levels. The risk then would be a sudden jolt to the Maltese economy, which would wake up to a reality it had been cushioned from. Preparing for that eventuality is not a bad thing.