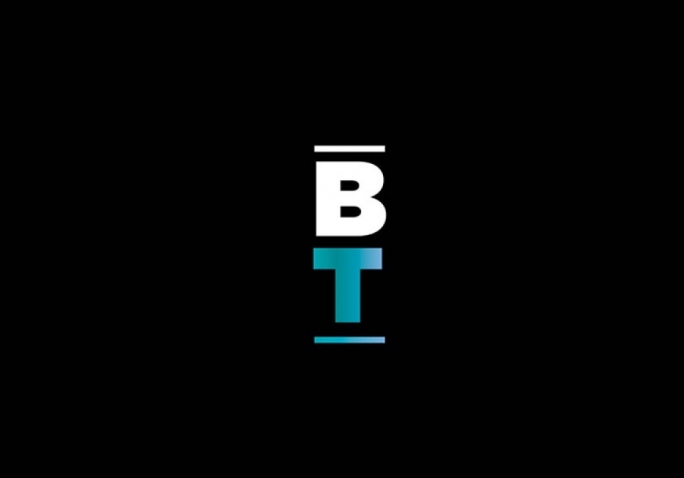 Daphne Caruana Galizia was murdered five years ago and her memory will be commemorated on Sunday, the day proper when her life was snuffed out.
Ample court testimony heard in various proceedings against people charged with her assassination shows that she was killed because of what she wrote, or was about to write.
The journalist had created a reputation of exposing the corrupt and illicit machinations of powerful people in politics and their incestuous relationship with business.
It was in the aftermath of her murder, when the international spotlight was crudely cast on this small island in the Mediterranean Sea, that words such as bad governance, corruption, money laundering, bribery, and rule of law, were etched into the national psyche.
This does not mean that corruption and bad governance in Malta were born in 2013 when the Labour Party first came to government. Indeed, there have been many other instances in the past when such claims were made against politicians, their cronies and their financiers.
But what happened on 16 October 2017 was unprecedented in Malta's history. For the first time, and hopefully never again, a journalist was brutally murdered because of her work. A public inquiry found the State to have been responsible for creating the climate of impunity that allowed the murder to take place.
Five years down the line, this country must be asking itself whether it has learnt any lessons from Daphne's murder. This country has to ask itself whether it has enacted legislation and made the necessary changes to address the legal and cultural lacunas that made Daphne's murder possible because criminals felt they could get away with it. This country has to ask itself whether it is moving towards closure.
An honest appraisal would suggest this country is still far from being able to say this dark chapter in its history is closed.
There have been changes over the past five years, which cannot be ignored or minimised. The manner by which judges are selected is now independent of the government. Filling the post of police commissioner is now subject to a parliamentary grilling. Authorities tasked to regulate financial institutions have been beefed up with more human and financial resources. The police have dedicated more resources to combat financial crimes and politicians are now subject to ethical scrutiny at the hands of a Standards Commissioner.
But these changes are meaningless unless politicians embrace a mentality that champions transparency and the rule of law. They have to set the example to society.
The apparent failure by both sides of parliament to agree on a replacement for George Hyzler in the post of Standards Commissioner is one glaring example of how politicians are still far away from being role models for society.
But more needs to be done so that Daphne's legacy is truly one that can heal this nation from its ills.
New laws are needed to target the abuse of public office and unexplained wealth. A new system that creates a pool of well-resourced investigative anti-corruption magistrates is also needed. Blacklisting of tax evaders from public contracts. Transparent rules on the recruitment of persons of trust. An enabling environment that allows the media and journalism to thrive as the Fourth Pillar of democracy. Rules on conflict of interest. And the list goes on.
It is a tall order and one that requires people committed to change.
It is of no consolation to Daphne's family to say that her murder was not in vain but that is what they and Malta hope for. If we can create a fairer society where the rule of law is applied blindly, Daphne's sacrifice will truly not be in vain.