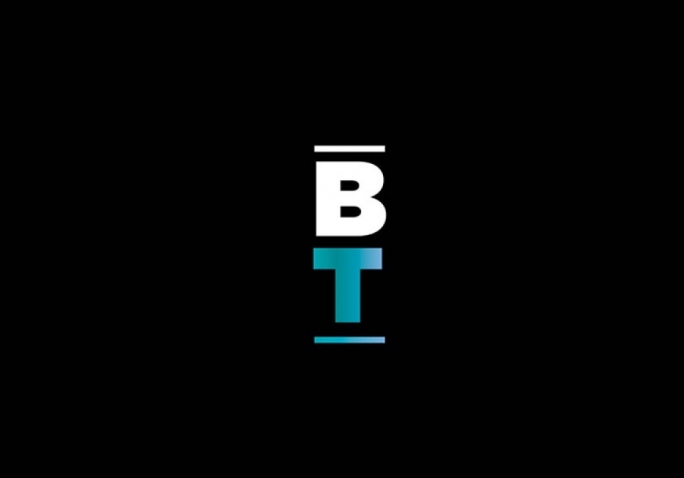 Finance Minister Clyde Caruana's first budget of this legislature was intended to keep the ship of State on an even keel within an uncertain global economic climate.
By and large, he managed to achieve this aim.
The single most important measure was the continuation of subsidies on energy, fuels and grains to the tune of €600 million next year, and the commitment to maintain this in subsequent years.
Caruana likened the inflation crisis created by the pandemic, which was made worse by the Russian invasion of Ukraine, to a marathon, which his government was ready to endure.
Stability in electricity prices and fuels is important because it allows businesses to plan ahead with ease, given that unpredictability has been removed from one of the major cost factors. Businesses have one less thing to worry about next year and if need be in the following years.
Obviously, this hefty expense comes at a price. Malta's public debt is expected to rise further but even so, Caruana is forecasting that the debt-to-GDP ratio will still remain one percentage point shy of the 60% threshold next year and will oscillate around that in the subsequent two years.
The price to buy stability is still one the country can afford and one the government is willing to pay. Any comparison between the Maltese situation and Liz Truss's disastrous budget plans in the UK that caused market turmoil and political suicide are totally misplaced.
Caruana is judiciously using all the leeway gained over the past seven years when budget deficits were turned into surpluses to maintain a steady course while navigating choppy waters. In Keynesian economic theory, now is the time to run deficits and use debt to sustain families and businesses.
And even here, the forecast debt-to-GDP ratio will still be below the 70% mark registered at the end of 2012. Debt levels will remain sustainable.
This has to be viewed as well within an EU-wide context where many member states have debt levels that are way beyond the 60% threshold.
Budget 2023 also placed emphasis on supporting the elderly and vulnerable families, who are always the hardest hit by inflation. Apart from being shielded from energy price increases like the rest of the population, pensioners will see their pensions increase by €12.50 per week – the biggest increase yet, and vulnerable families will be awarded a cost of living benefit over and above the COLA increase of €9.90.
The costs of these two measures will be borne by government and thus will have no impact on businesses. These measures were important from a social perspective.
Keeping the ship steady, however, has come at the expense of providing direction towards a new economic model that steers towards value added rather than population growth.
There is little in the budget that suggests how government intends to achieve this shift. No new incentives were provided to: Encourage more investment in research and development; and the upskilling and reskilling of the labour force.
And the promise to strongly diversify Malta's energy production into renewable sources remains too vague. The use of Malta's vast offshore exclusive economic zone to erect floating wind farms gets a brief mention on the lines that the private sector will be invited to participate in developing this sector. However, no budget or timelines have been indicated.
Government's flagship €700 million over seven years' investment in urban greening projects has not been concretised into a work programme. It appears that only €10 million will be allocated next year. One would have expected a clearer timeline and significant budget allocation to kick off this investment in earnest next year.