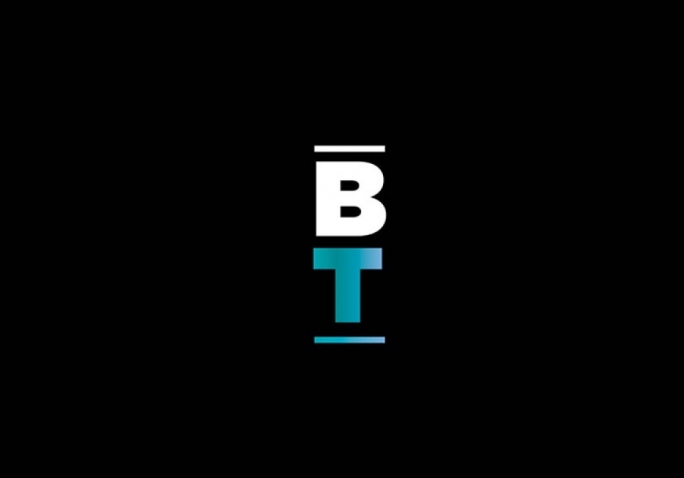 Euro area annual inflation is expected to be 10% in November, a decline from 10.6% a month earlier, according to a flash estimate from Eurostat, the EU's statistical office.
This decrease represents the first time in 18 months that inflation has slowed down in the Eurozone, offering a glimmer of hope to the European Central Bank in its fight against rising consumer prices.
The month-on-month decline was also the biggest since 2020, coming on the back of slower advances in energy and services costs.
It remains to be seen how this data will influence the ECB's decision to raise interest rates in its next policy meeting. The ECB has resorted to record rate hikes over the past few months to curb runaway inflation fuelled by the war in Ukraine.
A breakdown of the main components shows that energy is expected to have the highest annual rate in November at 34.9%. However, this is a decrease when compared to October's 41.5%. This is followed by food, alcohol & tobacco at 13.6%, which represents an increase over October when food inflation stood at 13.1%.
Inflation in non-energy industrial goods is expected to remain stable at 6.1% in November, while services will moderate slightly to 4.2% from 4.3% in October.
This slowdown is encouraging although it still has to be seen whether this trend will be maintained in the months to come.
November inflation data for Malta is expected to be published by the National Statistics Office in mid-December. It will show us whether the same Eurozone trend will also be reflected domestically.
But the data from the flash estimate provides little comfort domestically. Maltese consumers have been insulated from energy inflation by government, which is subsidising electricity and fuels to keep prices stable.
However, food inflation in Malta has consistently been above the Eurozone average and if the flash estimate is anything to go by, the November data will register yet another increase.
This is eating away at spending power, which in turn is leading to demands for wage increases. There seems to be no way out from this cycle on the horizon.
Food inflation in Malta is not exclusively tied to the situation in Ukraine but is the result of global trade routes that were disrupted during the pandemic and have not returned to normal.
Food importers speak of their struggle to secure container space and given the smallness of the market, they are simply price takers in this global competition. This is creating logistical problems that lead to higher importation prices.
Increasing warehouse space to ensure higher stock levels so that price increases can be smoothed out over longer periods, is not always an option in the food sector where perishability plays a key role.
What the Maltese government can do is limited, which makes it all the more incumbent to ensure better protection of the domestic food chain by sustaining the farming, meat and fish producing industries. The continuation of subsidies on grains and cereals must be complemented with subsidies on fertiliser used by farmers.
Admittedly, on its own this will not be enough to feed the nation but it remains an important aspect of food security that must not be ignored.