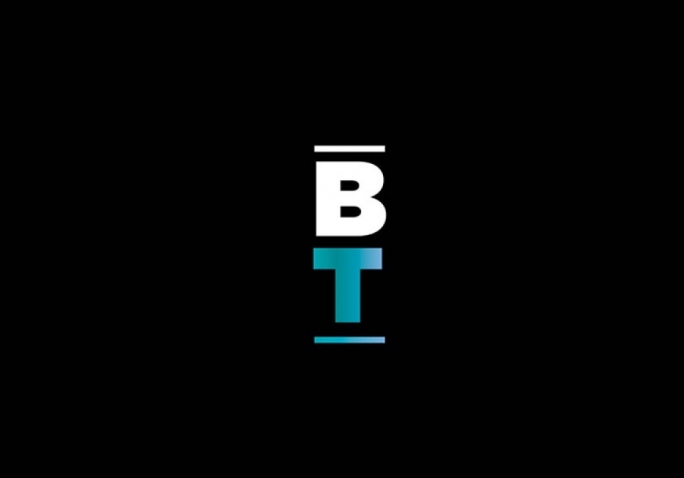 A strategic airport master plan that started being drawn up in 2018 by international experts in the field of aviation has failed to see the light of day.
The plan had to explore the strategic use of land around Malta's only airport so that existing activities can be consolidated and expanded while new niche sectors could be targeted.
In the wider sense, the plan would have also explored the possibility of developing further the Gozo heliport in Xewkija into a secondary minor airfield.
But as much as Malta's aviation sector has continued to grow and develop over the past few years with a robust aircraft registry that includes some exciting names, the decision by Ryanair to open a maintenance facility here, and the expansion of Malta International Airport, this master plan is nowhere to be seen.
It is within this context that government's decision to develop the Gozo heliport into a rural airfield jars.
This leader believes there is potential for the Gozo airfield to be more than just an air bridge between the island and MIA.
A fixed-wing scheduled service between Xewkija and MIA is unlikely to be economically feasible because of low passenger numbers and will probably suffer the same fate as the Gozo fast ferry service.
The airfield is very likely to be used by small passenger aircraft ferrying rich people to and from MIA, or indeed, to and from overseas.
But utilising the Xewkija airfield as a drone hub could very well be a judicious way of maximising space and creating jobs in Gozo.
The airfield could serve as a hub for cargo drones, which could offer an added value service to Malta's manufacturing industry. It could also be used to test drone technology, including electric air taxis.
All this will require, the development of ancillary facilities and services in Gozo, which can be located within the confines of the Xewkija industrial estate.
But all this requires a holistic aviation and airport masterplan for Malta and Gozo. This is why investing in an extension of the Gozo heliport without a proper strategy will only breed resistance and cynical remarks.
To make matters worse the current development has been exempted from an Environmental Impact Assessment, which is not a judicious move at all.
Irrespective of the potential benefits an airfield in Gozo may have it remains a controversial proposal. Since the 1990s, attempts to create an airfield capable of landing fixed-wing aircraft and not just helicopters have been opposed by many on environmental grounds.
The proposal put forward by government is for a 445m-long airstrip that will take up an area of 40,000sq.m. The land is disturbed because of illegal dumping that took place there over the years and thus has minimal agriculture value, but a mini-airport operating between 6am and 1am, as government is proposing, is bound to have an immediate impact on residents and a longer-term impact on Gozo's character.
An EIA will highlight the challenges and propose mitigation measures. It will identify problems, which may require changes to the project.
Unfortunately, it seems government is moving ahead on this project blindly just to tick off a box from the electoral manifesto without fully appreciating the opportunities and understanding the real difficulties it could pose to local communities.
This leader will not rule out a Gozo airfield outright but it has to be done within the context of an aviation masterplan and with a fully-fledged EIA that allows for wide public consultation.