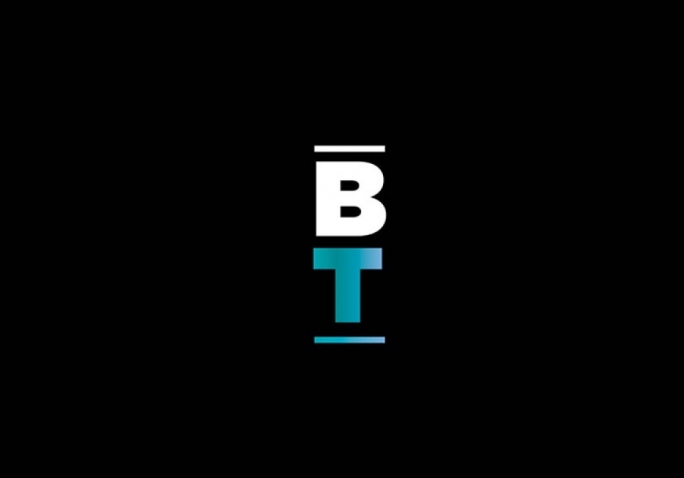 Europe's new primus inter pares, the Commission president and former German defence minister Ursula von der Leyen, has pledged to make the EU's voice stronger – a clarion call for a world which desires a greater Europe, but also one that is more united. And that is where the challenge for the 28-member bloc lies.
Ursula von der Leyen is set to take over as EU Commission president in November. She has already said that her political goals are to "balance the east and the west, to balance the north and the south", and, as she well knows form her experience inside the all-powerful, all-knowing Merkel administration, to achieve balance between bigger and smaller countries, as well as new members, such as Croatia, and long-time EU states.
Already, the 60-year-old president-elect has called for more understanding for countries such as Poland and Hungary when it comes to the rule of law, telling the Süddeutsche Zeitung daily that "nobody is perfect".
But Von der Leyen will have to respond to the challenges set out by the European Commission's own blueprint for action on the rule of law, which serves to promote a rule of law culture, prevention and enforcement.
Somewhat problematically, the document fails to discuss how the Commission can force national governments who have violated the rule of law to change tack, when any such decision requires unanimity amongst member states. The document proposes a process for de-escalation when significant rule of law improvements are made as a result of the Article 7 procedure.
But what happens when a member state makes little or no progress, as is currently the case with Poland? The blueprint does not deal with this situation.
Poland has been subject to the Article 7 procedure since December 2017 and has yet to effectively respond to the Commission's recommendations.
As the commission makes clear early on in the blueprint, its ultimate goal is to avoid dire consequences and to prevent rule of law problems at the outset.
But Von der Leyen will be plunged into the reality that without proper enforcement, rule of law abuses as in the case of Poland and Hungary can have an ugly domino effect on other EU member states ruled by populist and right-wing parties seeking to undermine European norms and democratic tenets.
The Commission has also proposed rule of law monitoring process, named the Rule of Law Review Cycle, which will involve regular reviews of the rule of law situation in each EU country. NGOs will be fundamental in monitoring rule of law in EU states, as they already are.
Yet, the Commission is proposing national contact points to share information, exchange best practice and develop EU rule of law tools. Of course, such a network will only be as good as its members: if it is the governments designating the national contact points' members, the bias here is already skewed. The risk of political capture in this sense risks make the network toothless.
That is why it should be an independent body of experts who should carry out a rule of law review of member states. Naturally, even here there is the problem of 'capture' by partisan NGOs and government PR machines, but we certainly need an external network of meritorious intellectuals and experts who can hold governments to account based on a set of independently-established criteria.
Such an expert panel would be there to assist the European Commission in its decision-making, not replace it.
Von der Leyen's mission here should be to promote the spirit of European democracy and rule of law across all member states, and not make exceptions for countries like the Visegrad Four. The up-and-coming east often feels it is treated unfairly compared with west, while the north takes its self-sufficiency for granted and us in the south… get stereotyped as putting pleasure before business. But all sides must make concessions to take Europe and its idea forward, and unless the European Commission does not provide a strong mechanism to take it forward, as in the rule of law monitoring, then no member state will take the initiative.