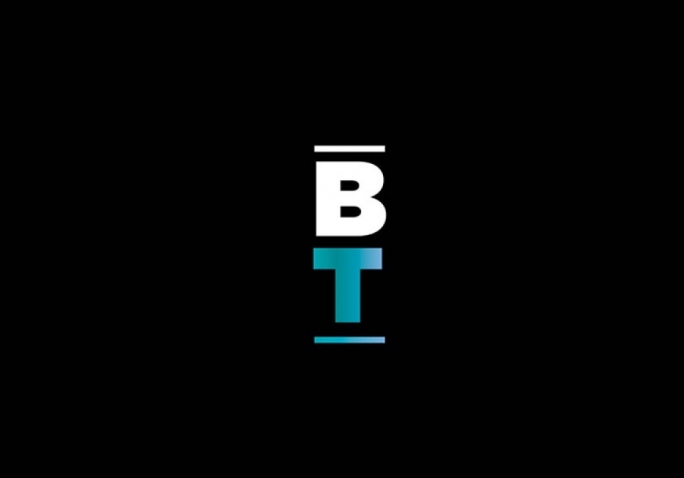 A 2015 study by the Institute for Climate Change and Sustainable Development at the University of Malta estimated that the external cost of transport for 2020 would be €317 million.
This amount would include a hefty bill of €151.1 million as a result of congestion on the roads.
The estimate was based on a no policy change scenario on the figures for 2012 that put the total external cost of transport at €274 million.
The study had also explored changes to these costs under three different policy scenarios. The most significant cut in costs was worked out on a policy scenario that would increase the efficiency and use of public transport, through park and ride schemes, use and deployment of non-road modes, more efficient use of the road network, and making the network more suitable for walking and cycling.
Removal of infrastructural bottlenecks was one of the issues listed under the proposal for more efficient use of the road network.
This policy scenario in its entirety would have led to an external cost of €187.8 million in 2020, a significant reduction from the 2012 figures.
Government has over the past few years embarked on an ambitious road network overhaul. New roads are being planned, major junctions are being redesigned to eliminate roundabouts and traffic lights, and roads are being widened.
The overhaul is more than welcome. It has been decades since Malta last saw such a massive investment in road network improvements.
The last big changes that occurred happened in the 1990s when the Santa Venera tunnels, the Regional Road tunnels below the skate park, and the Mrieħel bypass were built. And even here, the level of investment and the extent of it pale into insignificance when compared to the current situation.
The current infrastructural works will make travelling safer, faster and help reduce congestion. But alone they will not be enough.
The number of cars being added to the road network is impressive. Malta added 73 vehicles per day to its road network between July and September, figures released by the National Statistics Office last month have shown.
At this rate, congestion is likely to return to key areas unless other measures are adopted to encourage people to abandon their private cars.
Even if car importation were to hypothetically stop immediately, the road network still needs the current level of investment to be upgraded and have bottlenecks eliminated once and for all. Doing nothing to improve the network is not an option.
However, bolder action may be required to address the country's car dependence.
An improved road network will enable public transport to be more efficient but greater law enforcement may be needed within built up areas on double parking, especially where this hinders public buses.
The government should also consider raising the driving age to 21, thus delaying the onset of more cars while fostering a generation of young people who would resort to public transport for their everyday use, including study, work and pleasure.
On-street parking should come at a cost in village cores and key shopping areas to discourage private car use in urban areas. This has to be coupled with the construction of several car parks in urban areas to relieve the streets from kerbside cars and give the space back to the public. This will also help make it easier for commercial delivery vans to work without being a hindrance to traffic flow.
A driving licence 'scrappage scheme', should be introduced for people to voluntarily give up their car driving document.
All the while, studies must be carried out to evaluate the economic and infrastructural feasibility of a mixed underground/above ground mass transport system, fast sea transport options within the Valletta ports and other coastal areas.
Addressing congestion on the roads requires a multitude of measures. Road building and improvement is just one of them.