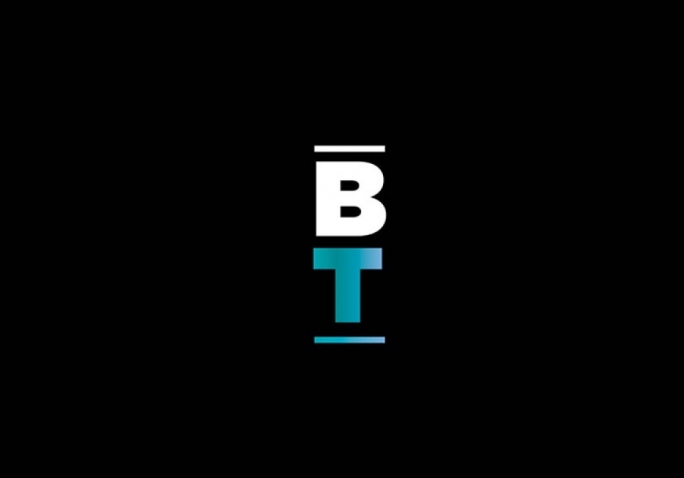 Tourism is one of those people sectors that is intrinsically tied to social, demographic, economic and geopolitical change.
Worldwide there has been an evolution in the leisure industry of which tourism plays a crucial part.
People are travelling more often, visiting different places, and doing so as the cost of travel and accommodation is dropping as a result of market entrants that disrupt the market.
Airbnb is part of this changing landscape.
The short-term rental sector as a tourist accommodation option is nothing new – Gozo has thrived on this type of market for years – but coupled with technological innovations and social media, it is today a more competitive industry.
Airbnb has allowed families to take a direct cut from the thriving tourism industry and this is not something that should be discouraged.
It is, after all, another form of enterprise by individuals who have opted to invest in property and make good use of it.
However, being disruptive and novel does not mean that all rules and regulations are thrown out of the window.
MHRA President Tony Zahra voices the concerns of hotel operators in his interview today, when he laments the impact of unfair competition caused by Airbnb.
While rolling back change is not an option, there is an argument to be made for regulation of the sector.
A study conducted by the Central Bank of Malta last year revealed that there were 8,761 properties listed with AirBnB, which could generate – on average – as much as €2,400 a month for their 3,856 hosts.
The CBM researcher relied on the data obtained from the online platform in May 2019, which means the visibility may have been limited. Furthermore, the data did not cover other websites.
Of the 8,761 listings, 5,532 were whole dwellings, 2,905 were private rooms, and 324 were shared rooms.
The top 10 localities were Sliema, St Paul's Bay, St Julian's, Mellieħa, Valletta, Gżira, Msida, Swieqi, Żebbuġ in Gozo and Marsaskala.
The CBM study estimated that the sector could generate revenues of €111.1 million.
There is no doubt that this revenue should be taxed and standards put in place to ensure basic customer safety and satisfaction.
The CBM called for a thorough study on the sector, highlighting that short lets had the potential to disrupt communities and impact residential prices.
When the government introduced the new rent law to regulate the residential sector last year, it had promised to have a separate regime for short lets and tourism accommodation.
The time is ripe to take stock of the situation and determine the best way forward to regulate the Airbnb sector to ensure the finance minister gets his fair share of tax money, communities are not disrupted and the competition offered to the traditional hotel sectors is not based on unfair practices.
Just as the government engaged in a thorough exercise to study the situation before coming out with its rent reform proposal last year, it should likewise map out the current situation and outline a way forward.
The underlying assumption should not be to stifle the Airbnb market, which has enabled families to make money from assets they own, or were willing to invest in, but to encourage decent and sustainable growth in a healthy competitive environment.