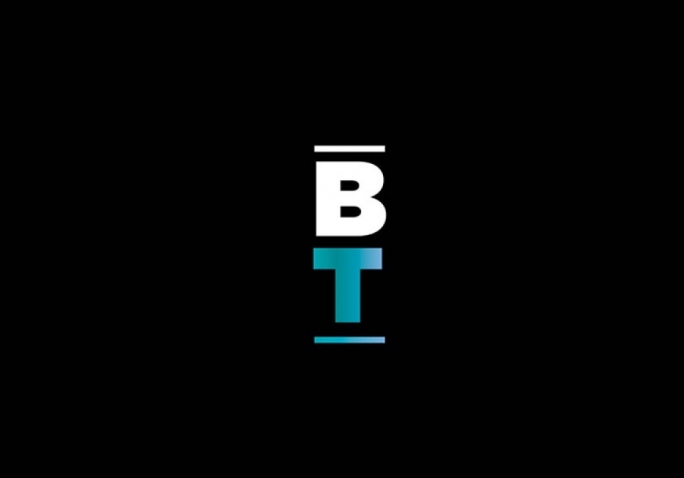 A report on the construction industry and property market last October had flagged as a concern the tendency to accept compromised quality as a means of cutting costs.
The context to this statement was the low quality of high-end apartments for which good rental money was being charged.
But it appears that the tendency to compromise on quality is deep-seated in an industry that plays an important role in the economy.
The problem is that poor quality in construction can be deadly as we learnt this week.
The construction boom of the past five years has only helped to worsen this problem with companies relying on cheap labour to fill in gaps, and rushing to finish multiple jobs on time.
Rules were changed last year in response to three major incidents that saw houses collapse as a result of adjacent construction sites.
Whether Monday's fatal collapse was caused by the inadequacy of these new rules still has to be established.
We can only hope that the ongoing magisterial inquiry and police investigation that can shed light on what happened are concluded quickly and not allowed to drag on.
Society's urgency for the truth to emerge has to be reflected by these institutions.
Whoever was responsible for wrongdoing should be prosecuted and judgments handed down by the courts should reflect the severity of the situation.
But there are two aspects that we feel the need to highlight.
The first is the government's failure to ensure proper and expedient enforcement of existing rules.
Despite the changes enacted last year, people are still at a total loss as to who they should report if an adjacent construction site is causing damage or posing a risk to property and life.
Enforcement must be beefed up and action taken without fear or favour. An industry that operates as if it is immune to prosecution is counterproductive for the economy because the damage it can cause is enormous.
Authorities must not fear cracking down on cowboys. Such a crackdown will not damage the economy but rather help it because it ensures quality levels are upped and reputational damage is avoided. But more importantly, it will help avoid tragic situations that leave ordinary citizens and businesses in helpless situations.
The second point we raise is industry's responsibility to ensure that its actors live up to high standards and not succumb to greed.
The construction industry must not shoot itself in the foot and it has to be forthcoming in weeding out the cowboys in its midst.
The time for excuses and false warnings not to kill the goose that lays the golden egg, is over. If the sector does not up its game, it will be the one killing the goose on the altar of greed.
If there are gaps in expertise – excavation appears to be one such area – industry must either import that expertise but also be forthcoming with proposals to encourage training of Maltese tradespeople.
If developers are unable to shoulder the higher costs that come with safer work practices and good quality workmanship than they should not even consider venturing into the sector. Cutting corners has to stop.
Miriam Pace's death on Monday was one too many and developers will only harm the sector and the economy if they act as if nothing has happened.