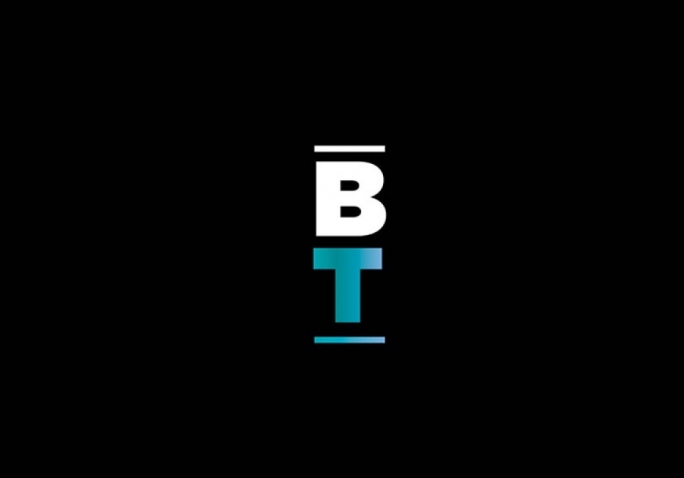 The government has done well to take drastic action to curb flights from five European countries and introduce mandatory quarantine in its efforts to combat the coronavirus.
Malta has so far registered six cases and all have been imported. Vigilance and prompt action to keep the virus at bay and isolate the individual cases is important.
The country must do all it can to limit the spread of Covid-19 and more drastic measures may be needed to ensure the country delays, and hopefully avoids, the onset of a vicious outbreak as has been the case in Italy.
Restrictions on mass events, travel bans and mandatory quarantine will obviously have an impact on the economy and business.
This impact is unlikely to be short-lived, given the global picture that sees various countries adopting drastic measures to contain and combat Covid-19.
Within this context, we expect the government to take a pro-active stance and bring together the various social partners to discuss a way forward for the next six months and beyond.
At the very basic level there is the issue of quarantine leave and who should suffer the cost of this in cases where the quarantine is of a precautionary nature.
The Malta Employers Association has given direction to its members to deduct quarantine from the employee's leave unless the person has developed symptoms, which would qualify the absent period as sick leave.
However, the widespread cost of this, including the social and economic disruption it can cause, could be heftier than expected. This is why an agreed strategy forward is desirable.
So far, the government has not addressed this and it remains unclear what direction the Malta Council for Economic and Social Development is taking.
But at a much wider level, the coronavirus outbreak has already started hitting the bottom line of businesses. Disruptions in world travel can be felt in the tourism industry and ancillary services.
Restrictions on circulation and closure of shop floors in different countries have also impacted supply chains and trade.
This will undoubtedly affect the global economy and Malta is not immune.
The government must appoint an emergency committee, roping in all key players, including employer organisations, unions and the Opposition, to draw up an action plan with concrete aid measures.
It is positive to note what Finance Minister Edward Scicluna has told this newspaper that his ministry is evaluating the likely economic impacts of the virus on each sector of Malta's economy. He also said discussions were underway with Malta Enterprise, other business representatives and the banks to learn of the particular needs of industry in the current difficult situation.
However, we advocate for a more inclusive approach. In these circumstances, there is no room for grandstanding. This is a national emergency that requires a national response.
Indeed it requires a Europe-wide effort to soften the inevitable blow on EU member states.
Mitigation measures to help businesses survive this period must be drastic as those being used to combat the diseases.
Businesses need concrete arrangements with banks and utility companies to have loan and bill payments deferred without penalty. Government must also step in to sustain wages in those sectors where layoffs are a stark possibility.
Some companies may agree on a reduced work week of four days with the fifth day being financed by a specific government training fund, similar to what happened during the 2008 financial crisis.
Additionally, the government may also step in to pay the National Insurance contributions of employees for a set period of months in sectors feeling the strain and thus alleviating the burden from employers.
The advantage over 2008 is that Malta's economy and public finances are in much better shape, giving the government more than adequate leeway to act decisively and meaningfully.
Solutions can be found if everybody works together.