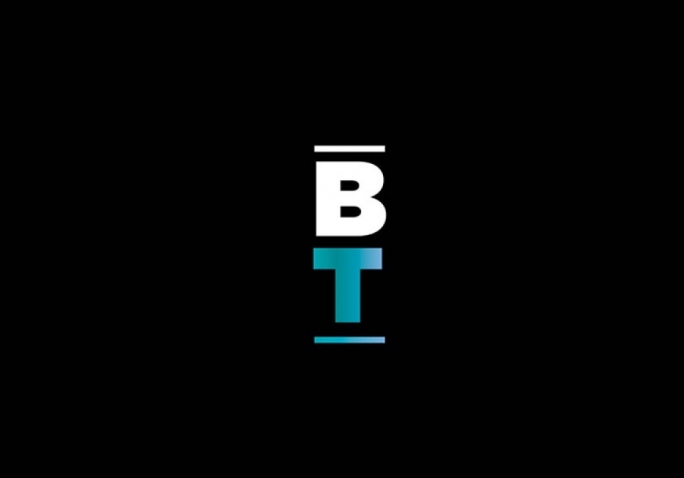 The measures announced on Tuesday night by Prime Minister Robert Abela come after another set of measures last Thursday harshly criticised by the media and social partners.
The latest measures only address a category of businesses surrounding the hotel industry. They will only address 60,000 workers, mostly in the hotel and catering industry and entertainment sector. Each company will be given €800 monthly for each worker and commit to pay €400 to ensure that a worker receives €1,200.
104,000 other workers in the private sector are not included and these will only be awarded €160 a month.
This will include all companies such as media companies, private schools and hundreds of other companies that have contributed to making this a tiger economy.
The government has argued that it must be prudent with its package, indicating that funds would otherwise dry up. An argument which falls flat on its face considering how other governments with no surplus have been dishing out money.
Abela must also realise that the companies only offered €160 per employee per month will crumble and lay off employees. This is not an easy time and many are not appreciating how Malta will change after this.
There was a very poignant message from Tonio Fenech, a former finance minister under a Nationalist government, who suggested that the Maltese government should implement an "economic time-out" during the economic shutdown that has been forced by the coronavirus pandemic.
As shops closed down and with a looming lockdown only around the corner, Fenech said the Maltese economy should be preserved now so that it can be switched on again when the lockdown is over.
"This is akin to when time and score are frozen for a timeout or half time during a football match and the game is resumed with that same time and score when the referee whistles the resumption of the game," Fenech said, writing in The Times.
"While the political temptation is to focus on Maltese/EU workers, there are serious repercussions if third country nationals are not included. If we want our economy to restart from where it left off, then third country nationals must also be part of the solution," Fenech added.
He argued: "Interest is to be forgone, not merely postponed as would happen in a moratorium. The loan repayment period is extended by as many months as the 'time out' period."
This would also mean the Central Bank suspending the application of negative interest on the deposits held by banks. No loan call-ins would be allowed.
"It is socially just that banks carry their share of the burden and are factually supportive during this crisis," Fenech wrote.
He also pointed out that small businesses in Malta, comprising over 80% of the economy, were not making huge profits, and most of that profit was reinvested in the business.
"It is wrong for the government to assume that these businesses have such deep pockets," Fenech said. "I agree that employers should uphold a social responsibility and not lay off workers without seeking to offer some support, but this support can lead to bankruptcy or increased indebtedness, which may lead to a point of no return with jobs lost anyway.
Fenech was finance minister during the 2008 crisis, when his government had to stave off mass lay-offs from production lines in Malta.
"What I found in the 2008 crisis is that if small businesses are given support to retain their workers, they would prefer not to declare redundancies, even if they must partially carry the burden. Maltese businesses have a sense of loyalty towards their employees and would not like to lose people they painstakingly trained and trusted."
He also proposed a cut in salaries with wage subsidies: working parents earn 75% of their pay, in terms of Malta's €20,000 average wage, with the government paying 50% of that wage, while employers pay 25% tax-free. "Public sector employees who are also not actively working should fall within this scheme, while public sector health workers in contact with COVID-19 cases should be receiving a special allowance of, say, 25 per cent over their pay for this period."
Many of these suggestions should be implemented now and today. Our feeling at BusinessToday is the government should heed this advice and take action.
There is no limit to by how much government should run into debt, not in this particular situation. We are at war and in war one does not cut corners.