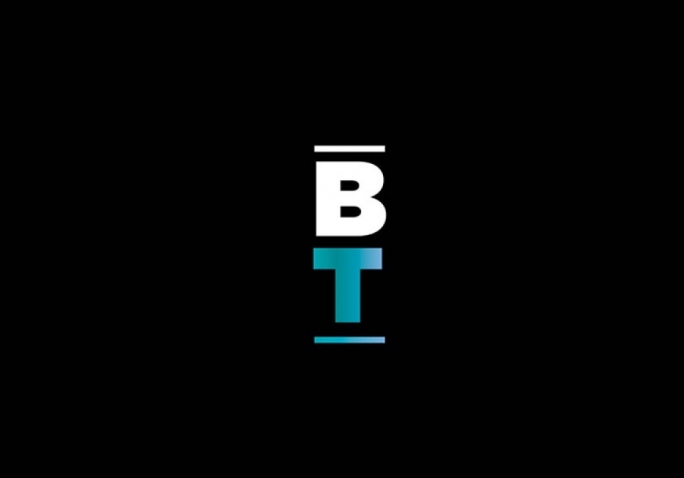 Gozo has been at the centre of some focus lately, not only over the proposed underground and channel tunnel which in itself is seen as huge project that will create new opportunities. But more so because there has been some emphasis on attracting new ventures and business.
One attempt was the setting up of Bart's hospital in Gozo, one has to see how this develops. However there are some sure signs of positive advances in this field and one would hope that the so called 'excellence'of this educational and medical project will fruition.
On the other hand, it is clear that small companies with niche markets which attract high skilled workers and technicians could be ideally placed in Gozo.
In this regard the incentives being offered for locating one's business on the Island are attractive though it must be said that mobility and transport issues between the two Island remains a serious concern.
In this regard too small businesses need to feel that their presence in Gozo makes business sense, generous incentives can only allow this to happen.
Their business in return will offer employment possibilities yet the hurdle of having suitable candidates cannot be denied.
Gozo's economic well-being has to be seen in the holistic approach to an Island which owes much of its characteristics because of its pristine and unique environment.
That is the way forward
Noovle a company, which was founded in 2013, is one of Google Cloud's 50 Premium Partners, and has set up operation in Gozo and will include a focus on R&D solutions, blockchain and Artificial Intelligence applications.
Noovle's operations are very much in line with the government's drive for increased investment in the blockchain and AI sector on the Maltese islands. The Gozo ministry and Malta Enterprise has worked towards bringing the company to Gozitan shores.
Gozo Minister Justine Caruana's work in the negotiation process was crucial when it came to bringing Noovle to the Xewkija innovation hub.
One of the challenges encountered by the company is that there is not enough human resource knowledge base of Gozitans trained to work in the services it provides.
This calls for some support from Malta Enterprise and some forward thinking from the University and educational institutions.
In fact Noovle is in discussions with MCAST to start offering courses which will train Gozitan students in areas related to the sector, with a view towards subsequently offering them employment opportunities.
Tax refunds on the way
Individuals who worked in 2017 will start receiving a tax refund in the coming days ranging from €40 to €68 depending on the applicable tax rate
Tax refunds totalling €11.5 million will be sent out over the coming days, Finance Minister Edward Scicluna announced.
More than 200,000 people are expected to benefit from the Budget measure.
People who earned up to €60,000 in 2017 will receive a refund ranging between €40 and €60 for singles, €44 and €68 for married individuals, and €40 and €64 for parents.
The measure was an electoral pledge and this is the second year it is being implemented.
Finance Minister Edward Scicluna has said the refunds were based on the tax returns received last year for the base year 2017.
People who paid no tax because their income fell below the taxable threshold will receive the highest amount.
"The government opted for this type of tax relief because the traditional method of adjusting the tax brackets would have benefitted most those on the top rungs, while having no impact on those who pay no taxes," the minister has insisted.
Such incentives can only be described as positive and continue to add to a good feel factor.
Scicluna said this was one of the targeted measures adopted over the past five years to inject more money in people's pockets and reduce the at-risk-of-poverty rate.