Editorial | Disruption must be harnessed: a future for teleworking
Government initiatives to support this type of spending will not only encourage companies to make the leap but be beneficial to the economy because it will help businesses reshape their work models for the new normal after COVID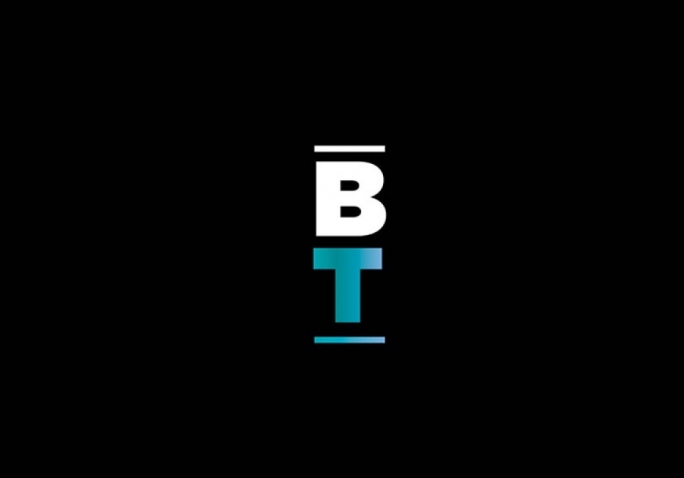 The COVID-19 pandemic has caused economic turmoil and disruption to companies world-wide but the in every black cloud there is a silver lining.
The level of disruption was so great that businesses were forced to adopt different strategies and systems to continue functioning at a time of social distancing.
One such system was the extensive use of teleworking for employees in various sectors, including public administration.
From banking services to insurance companies, from media companies to gaming firms, from remote EU meetings to public administration services, from schools to financial services firms, there have been a raft of organisations that found themselves embracing remote working.
It was a forced transition in a short timeframe that may have been implemented chaotically and without proper protocols in place to ensure efficiency, security and accountability.
But sometimes it takes a shock to the system to produce change.
The pandemic lifted the lid on the potential benefits of remote working for companies that have until now shied away from adopting teleworking mechanisms.
On a macro scale, teleworking has also helped reduce traffic on the roads.
The disruption has until now opened the eyes of many but for this to last, disruption must be harnessed.
Admittedly, not all companies and not all sectors can adopt teleworking mechanisms. And even in those where it is possible to work remotely, people contact with co-workers and clients may still play an important role.
But for those organisations that have until now shunned teleworking because of unfounded fears, misinformation, lack of knowledge or a lack of investment, now is the time to assess the current situation and determine how this experience can be improved upon.
Will teleworking be a benefit that could attract better employees? Does teleworking help employees become more efficient because it allows them to pace their family commitments with work exigencies? Can some of the jobs be carried out at home with no need to provide desk space at work?
These are questions businesses should try and answer now. A longer-term approach will have to consider the investment required in equipment such as laptops, internet services at the homes of employees and servers that will be required to ensure maximum efficiency and standardisation.
On an international level, Twitter has said that the pandemic experience has shown it that employees can work remotely and the company will pursue this system from now on.
On a domestic level, the investment carried out by the Malta Financial Services Authority over the past year to upgrade from a largely paper-based institution to one that runs on a proper IT system, has enabled its employees to be more mobile and continue working from home during the pandemic.
There are many more examples that have been a success.
It is within this context that the government must consider a post-COVID transition fund for companies to tap if they want to make teleworking an integral part of their set up.
The investment in technology to make employees more mobile, without shifting the onus of cost on their household is not insurmountable. But in a situation where businesses are facing slashed incomes as a result of the economic catastrophe, many would be careful to embark on investment sprees.
Government initiatives to support this type of spending will not only encourage companies to make the leap but be beneficial to the economy because it will help businesses reshape their work models for the new normal after COVID.