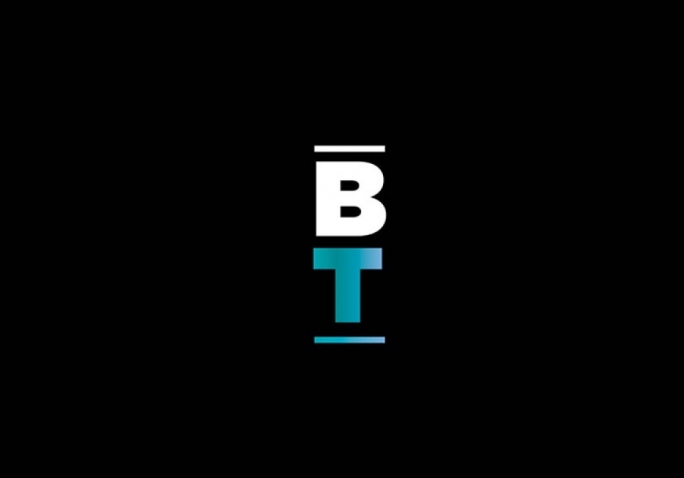 Malta cannot remain in a perpetual state of lockdown, or partial lockdown, which is why the gradual reopening of the economy and social life is a welcome move.
The government has adopted a gradual approach to reopening with a strong emphasis on mitigation measures that continue to remind us that the COVID-19 threat has not gone away.
Essentially, the reopening acknowledges the human need to socialise and earn a living. Both are factors that were put on hold for more than two months as health considerations justifiably took the upper hand at a time when the world battled an unknown virus.
But even scientists will acknowledge that maintaining the lockdown restrictions for longer without offering a glimmer of hope would have resulted in fatigue, making people reckless just the same by silently ignoring health advice.
A gradual reopening ensures that these human needs are managed in the best possible manner through controls and mitigation measures.
It also ensures that people can start to earn a living again.
Preventing a rapid spread of the virus remains of utmost importance and the health authorities have done well to increase the number of tests and cast a wider net.
Vigilance, testing, identification of suspect cases and isolation remain important tools to manage the pandemic well and they must not be set aside.
Within this context, it makes sense that the reopening of restaurants, hairdressers, beauticians, barbers, hotels and outdoor pools came with strict protocols to ensure that social distancing and good hygiene levels are maintained.
It has to be acknowledged though that the onerous obligations are likely to be problematic for some outlets, especially the smaller ones.
In today's edition, we speak with a number of restaurant owners, who have expressed their frustration because the mitigation measures will not make it financially feasible for them to reopen. The social distancing measures will mean much fewer tables and for small operations this will mean not enough income to cover basic running costs.
This is a reality that cannot be ignored, which is why it remains imperative that government support is not withdrawn anytime soon.
Government ministers have gone on record saying that economic aid packages introduced to help businesses that were forcibly shut will continue to be offered and tapered off at a later stage as things start to roll.
This is important because the mitigation measures put forward by the health authorities mean that not all restaurants can reopen for business on Friday, or even the foreseeable future if the mitigation measures remain the same. The same probably holds for some other operations like hairdressers.
This leader is not advocating the removal of mitigation measures – these should continue to be applied and modified according to what health experts advise. It can neither agree with the philosophy that unless all outlets can open for custom, everyone should have remained shut – this would be a recipe for preserving the miserable status quo.
From a macroeconomic point of view, it is important that businesses start to operate, people return to work and society starts to function, even if not everyone is able to do so.
The circumstances are not normal and are expected to remain so for months on end with the ever-present possibility that restrictions may be re-introduced if infection levels rise.
And in sectors such as catering, much will also depend on consumer behaviour that can be conditioned by fear.
But it helps if the over-enthusiasm of some is moderated with a dose of reality. While it is positive and welcome that restrictions have started being lifted, this does not mean everyone can reopen.
This is a reality that has to be acknowledged, even at government's higher echelons.