Editorial | No easy turnaround but there is space for cautious optimism
On the domestic front, people should be encouraged to start spending money and in those sectors where business has returned to relative normality, wages should start to be restored in line with rising company incomes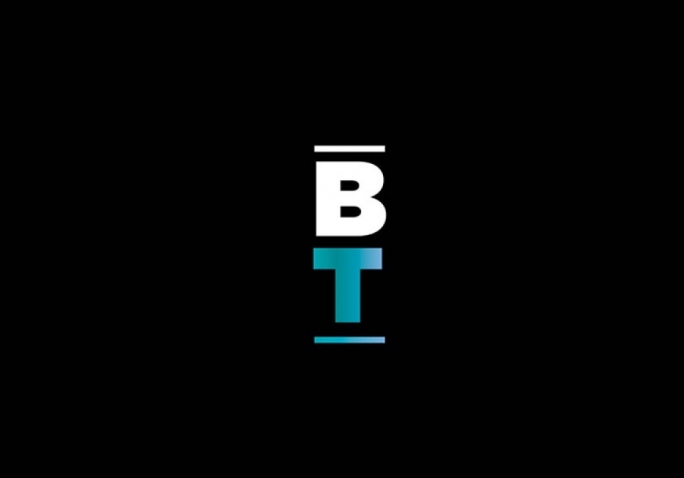 Businesses have reopened, life is slowly getting back to normal, people are venturing outdoors and the airport will reopen on 1 July.
These are encouraging signs after a three-month crisis caused by the COVID-19 pandemic.
Government's recovery plan is focussed on encouraging consumption, which should serve as an economic stimulus.
The big test starts in July when the airport reopens and airlines start operating. Air Malta has announced it will be operating to 22 destinations, which is a positive development.
Tourism will not make an immediate recovery because much depends on consumer behaviour and international developments related to how the pandemic will evolve.
But there is hope for cautious optimism that the economic situation can improve if the country still manages to control the spread of COVID-19.
The number of infections remain well in control and although the relatively higher numbers of new infections experienced over the past two days could raise alarm, it was expected that such a spike would occur.
It remains of paramount importance that the health authorities continue with their assiduous virus testing and contact tracing of new cases.
And while it becomes impractical to enforce social distancing in parties and gatherings, emphasis should still be placed on proper personal hygiene and the wearing of masks whenever possible.
Malta, like the rest of the world, is not yet out of the woods from a health aspect and continued vigilance remains a priority. The return to partial lockdowns in Beijing comes as an ominous warning.
However, it is as impractical to keep the economy starved through forced lockdowns and rules that burden businesses. The drastic measures were necessary when the pandemic first hit and many unknowns conditioned the country's actions.
The situation is different now. Although the disease remains the same, the health systems are well-prepared to deal with a spike and the authorities can always resort to bans on mass gatherings if the need arises.
But this newfound sense of optimism should guide public policy action in the coming months.
The economic recovery plan places emphasis on the next three months but it will be crucial to start mapping out longer-term strategies to ensure the country can capture back tourist markets, attract foreign investment and make exports competitive.
The tourism sector requires a concerted marketing effort abroad to encourage people to choose Malta for their holiday and organise their conventions. It may also require subsidies to make it cheaper for tourists to come to Malta.
Targeted and well-studied efforts are required to understand how COVID-19 changed human behaviour and determine how to respond to people's anxieties – tourists would want to be assured the health system in Malta is well-equipped to deal with a coronavirus emergency, they would want to know what safety measures hotels are adopting, they would need peace of mind that flights will not be cancelled at a whim. Communicating these in different languages and making it easy for tourists to access this information across different platforms will be crucial.
On the domestic front, people should be encouraged to start spending money and in those sectors where business has returned to relative normality, wages should start to be restored in line with rising company incomes. This will in turn alleviate the uncertainty and encourage people to spend more.
It will not be an easy turnaround. But there is reason to be cautiously optimistic about the future.