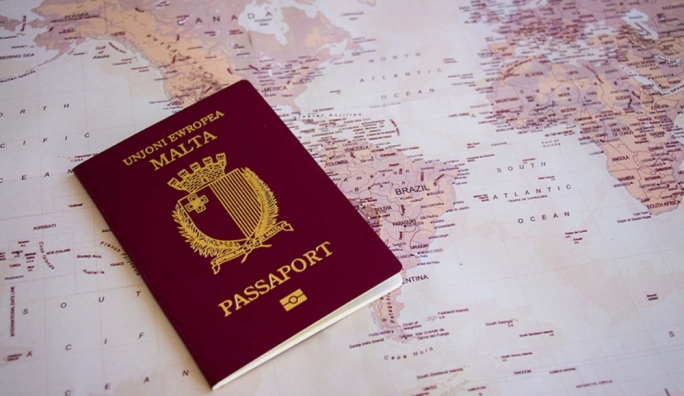 A number of countries around the world are offering citizenship-by-investment programmes, with Malta also having its own scheme, the Individual Investment Programme (IIP).
The various programmes each offer their own benefits, and require varying com-mitments from those opting to use them. There is a website, however, which is offering a solution to the challenge of finding all the required information about the different programmes: CiviQuo.
CiviQuo.com is the world's first residency and citizenship by investment e-market place, bringing together a large selection of programmes, licensed agents and in-termediaries from around the world, making it easy for them to showcase what they are offering in a clear and transparent manner.
The brains behind CiviQuo is its founder, Yakof Agius, who has over 15 years' expe-rience in different industries and disciplines, including financial services, banking, call centre operations, IT services and residency and citizenship-by-investment.
Through his work with a large firm in the industry, Agius was a key contributor to the developments of Malta's IIP, and was later Chief Officer for Risk and Compli-ance for the government agency which managed the programme.
The platform he created – CiviQuo – makes life easier for persons interested in cit-izenship-by-investment, who can use the website as a resource to find information on programmes and service providers without having to browse through many dif-ferent sites.
All service providers who feature on the website have to disclose the professional fees they will be charging. Moreover, once client have filed their citizenship appli-cation, they are also able to rate the service provider they used.
CiviQuo – which lists Malta, Antigua and Barbuda, St Kitts and Nevis and Turkey as "trending destinations" – is billing itself as a new transparent formula that makes the process easier for individuals and transforms the way agents market them-selves.
The process to follow is simple. A user first registers and is subsequently able to view a list of agents offering citizenship programmes.
Once a programme is cho-sen, the user then chooses an agent and proceeds to fill in the required details. The application is then submitted for the agent to process.
CiviQuo also includes a risk assessment framework (RAF), which it asserts is cur-rently the most advanced such framework for the residency and citizenship by in-vestment industry.
The RAF can be used by residency-by-investment units (RIUs) and citizenship-by-investment units (CIUs), service providers, intermediaries and any other industry stakeholder who engages in the assessment of risks related to RCBI applications.