The opening of several outlets in Malta of the discount supermarket EuroSpin will bring with it an increased level of competition which might stabilise prices, but it could also spell trouble for local food producers, economist Philip von Brockdorff said.
Von Brockdorff said that the impact of having another large store chain on the island could be negative for producers of milk products, fruits and vegetables, and might put the local agriculture sector in jeopardy.
Last week, BusinessToday reported that the GRTU was "very concerned" at the news that EuroSpin will be opening five supermarkets in Malta, with plans to eventually increase their number to 12.
With over 1,000 supermarkets in Italy and 62 in Slovenia, Malta will be EuroSpin's second overseas market. It currently has over 7,000 employees, and is also planning to expand into Croatia.
GRTU CEO Abigail Mamo said the Italian low-cost giant would be another foreign business competing directly on unfair terms with Maltese businesses of all sizes.
Questioned on what effect EuroSpin will have on Malta's economy, Von Brockdorff said that the added presence of another chain of supermarkets would, at least in theory, increase the level of competition in the Maltese market for food and related products.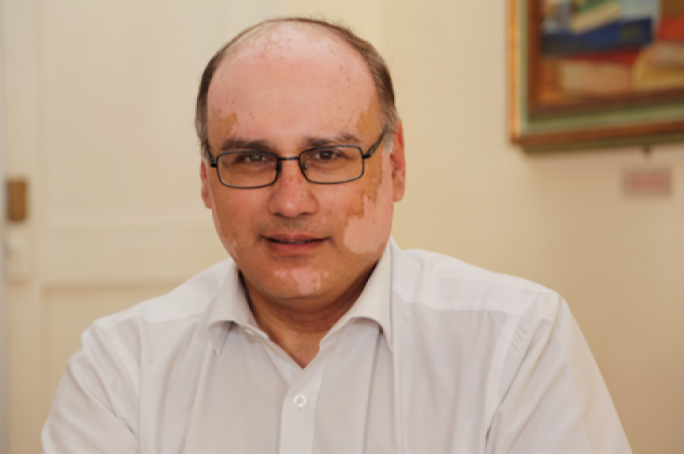 "It should be noted that food prices remain the main factor impacting the Retail Price Index and the Harmonised Index of Consumer Prices, so more competition could help stabilise prices, but I must emphasise that there's no guarantee of this happening as prices for a number of products depend on international price movements besides transport costs," Von Brockdorff highlighted.
Asked whether the market, with Malta being so small, would be over-saturated with the presence of another 12 discount stores, he said that, the amount of shoppers at the already established chains indicated that this would not be the case.
"The number of persons shopping at these chains continues to increase," he said, "The level of consumption also continues to rise, so I believe the company behind the proposed investment has done its homework well."
What is potentially worrying, Von Brockdorff said, however, is the adverse effect EuroSpin could have on local producers.
"I presume the food products to be sold will be of an optimal quality, so I will not comment on this. What I am concerned about is how another chain will impact on locally produced food products, not in all cases, but specifically milk products, fruits and vegetables.
"If, as is happening now, there is more choice in terms of these products, this could impact local producers, especially sectors that have invested heavily to be compliant with EU standards. The milk sector comes to mind."
He went on to warn that, while this might not be of concern to consumers, it could be the start of the demise of local agriculture.
"Of course, consumers may be indifferent about this if prices, quality and choice are appealing but it could signify the beginning of the end for the local agriculture sector."
Von Brockdorff said that this would be a "sad state of affairs", however he added that the biggest threat to the agricultural sector at the moment remained the possibility of dairy and other farmers getting higher returns from other sectors instead of farming, especially from the rental market.