Editorial | Unlicensed bouncers harm the entertainment industry
Entertainment establishments must not allow rogue elements to tarnish everybody else's reputation. The industry must step up for the sake of its own reputation, the people it employs and the revellers it depends on for its profits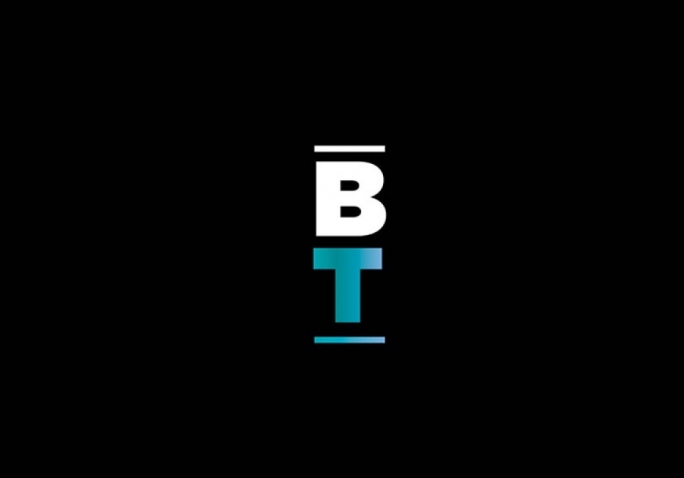 Shocking footage published by TVM of a bouncer smashing the head of a tourist against the ground in Paceville has recast a critical spotlight on the entertainment business.
The incident is now in court and justice must be allowed to take its course but it cannot be allowed to go by as if nothing has happened.
Incidents like these cast a long shadow on an industry that offers an important service to the Maltese community and is a key component of the tourism package.
The individual concerned has been accused by the police of not having the necessary licence to work as a bouncer, apart from other charges.
Unfortunately, this is not a new phenomenon. There have been countless incidents involving unlicensed security personnel employed by night clubs and entertainment establishments.
Four years ago, the issue had also been flagged in a magisterial inquiry into the Plus One incident when scores of people were injured after a glass bannister collapsed. An aspect highlighted by the magistrate was that several security personnel at the club were not licensed as such and instead listed as customer care employees.
This is wrong on many counts, not least because it casts a bad light on the entertainment industry.
Admittedly, being a bouncer is not an easy job. They deal with unruly people, who are often inebriated. They work in circumstances where telling someone to leave can easily escalate into provocative and aggressive behaviour.
But it is precisely the difficulty that comes with the job that necessitates adequately trained people who can handle such pressure without resorting to brutal force.
Licensing is a legal requirement that tries to introduce a degree of professionalism in the industry but clearly the time has come to toughen the requirements and introduce training for people who work in this field.
Having properly licensed security guards is a necessity that must not be dismissed lightly and establishments that insist on flouting the law should be punished.
Entertainment establishments must not allow rogue elements to tarnish everybody else's reputation. The industry must step up for the sake of its own reputation, the people it employs and the revellers it depends on for its profits.
A level playing field dictates that everyone follows the same rules.
Incidents like the one that happened over the weekend harm everyone because they reinforce the perception that there is a jungle out there.
This is why this leader's constant call for proper enforcement of rules and regulations across the board remains a valid cry.
Deregulation and streamlining of bureaucracy are important to ensure businesses can thrive without additional costs. But regulations that introduce standards, enable safety and ensure a serene environment for everyone must be enforced, otherwise they will not be worth the paper they are written on.
In a competitive business environment, the winning edge must not be derived from lowering of standards or worse, illegal behaviour.
Rogues must not be allowed to spoil it for everyone else and industry operators would do well to take the lead on the matter.
Within the context of a hospitality industry that has, over the years, broadened its appeal to events-based tourism, the entertainment sector plays a key role.
The investment in the sector is big. It constantly evolves to meet market demand and adapts to trends. The quality of the product has improved.
This must be sustained and only by ensuring that high standards are maintained can it continue to flourish.
This is why we insist on rules that have to be obeyed across the board, even in the security aspect.