FIAU and MFSA publish joint guidance document for institutions opening accounts for FinTechs
The Malta Financial Services Authority and the Financial Intelligence Analysis Unit on Tuesday published a Guidance Document for Credit Institutions, Payment Institutions and Electronic Money Institutions opening accounts for FinTechs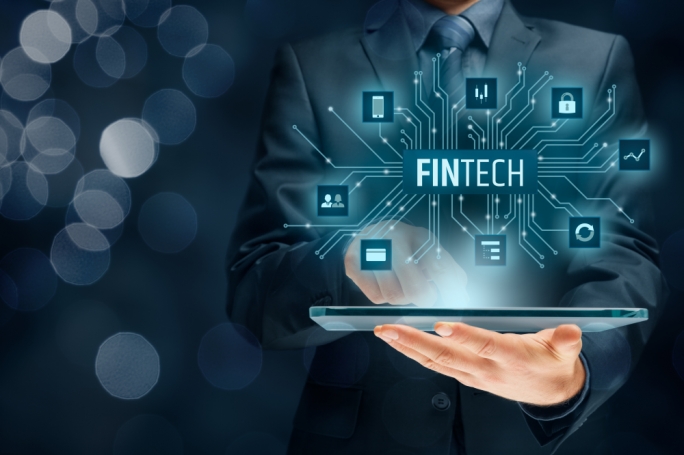 The Malta Financial Services Authority ('MFSA') and the Financial Intelligence Analysis Unit ('FIAU') on Tuesday published a Guidance Document for Credit Institutions, Payment Institutions and Electronic Money Institutions opening accounts for FinTechs.
This will support innovation within this emergent sector, while at the same time safeguarding the integrity of the financial market.
The Guidance Document, being published following a joint public consultation originally issued on the 27 March 2019, is intended to assist such institutions to acquire a better understanding of the risks of any prospective customers, active in technology reliant areas, prior to servicing them.
This Guidance Document is not intended to be binding and neither does it provide any derogation from any obligations that a subject person has to fulfil in terms of the Prevention of Money Laundering and Funding of Terrorism Regulations ('PMLFTR') but rather seeks to provide additional assistance as to how adherence thereto can be achieved when a prospective customer carries out particular activities.
In this respect it is crucial that the guidance document is read together with the Implementing Procedures and any other relevant guidance document issued by the FIAU, as well as within the more general context provided by the PMLFTR. The Authorities encourage affected institutions to take this document into consideration when formulating their risk assessment measures, controls, policies and procedures.
Christopher P. Buttigieg, Chief Officer Strategy, Policy and Innovation, noted that: "The MFSA is well aware of the need to strike a delicate balance in this area. We cannot attract new business in financial technology if such companies do not find the required banking services. At the same time, we understand that banks operate on risk-based priorities and need to follow strict regulatory standards. Whilst it is not our role to set banks' risk appetite, we can facilitate business as much as possible by clarifying our expectations to all operators in these emergent sectors".