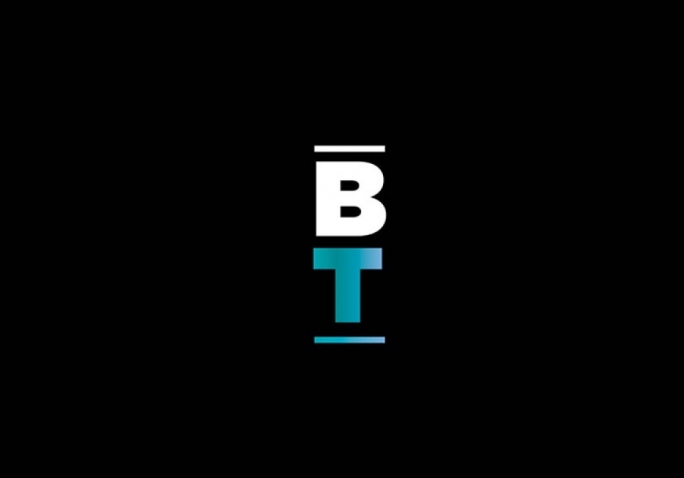 Bars will be losing out this Christmas period as government extends the forced closure as part of the measures to curb the spread of COVID-19.
The decision comes in circumstances where new coronavirus cases appear to have settled at an average of around 120 per day.
Originally introduced for one month – which was set to expire next week – the ban on bars and village social clubs will now be maintained for longer as a result of the pandemic's epidemiology.
The Prime Minister yesterday said the decision was taken to avoid the risk of overwhelming the health services with an increased rate of infections.
There is reason to believe that the environment in a bar is more conducive to people mingling, drinking alcohol and consequently lowering their guard and thus making them more prone to getting infected.
The health authorities believe this higher risk is not worth taking at this stage.
Within this context, the continued closure of bars and clubs may be a necessary evil to protect the rest of the economy and avoid stricter measures that put more businesses in dire straits.
But bar owners do have a point when they claim that they are being put on the sacrificial alter to save the rest. This feeling is exacerbated by the fact that since the closure of bars was introduced a month ago, coronavirus cases have not decreased significantly.
The Health Minister has argued that even though cases have not dipped, they have not continued to rise, especially when compared to other European countries.
This leader will not challenge the medical science behind pandemic risk assessment. Anything that can contribute to lower community transmission of COVID-19 is welcome if it means saving lives while ensuring that the widest array of jobs and businesses continue to survive. Bars and clubs may need to remain shut for the greater good.
However, these outlets have to be supported. This is a sector that cannot go online, unlike other retail outlets that have explored this potential.
Bars and clubs depend solely on assistance to survive because the very essence of their existence depends on people enjoying themselves with others and mingling with strangers – things that are contraindicated during a pandemic.
Providing bars with the highest level of COVID wage support may not be enough on its own. The forced closure may necessitate other forms of aid, especially to help these outlets keep up with rental payments and other costs.
At the same time, these outlets may use the opportunity to invest into a better product for when the situation returns back to relative normality. In this sense, the government must tailor investment support schemes for this sector.
Recouping the losses will not be easy and it will take time for bars and clubs to recover but the objective for now should be to sustain their survival.
Hopes for a COVID-19 vaccine are running high but even if this becomes commercially available at the start of the New Year it will take time to achieve adequate coverage of the population to return back to a new normal.
The arrival of the vaccine will in itself create a positive sentiment but the recovery will be slow and government must ensure that aid is not withdrawn at one go.
Bars and clubs should be supported at least until the summer of 2021 when hopefully, the entertainment sector can start to pick up once again.