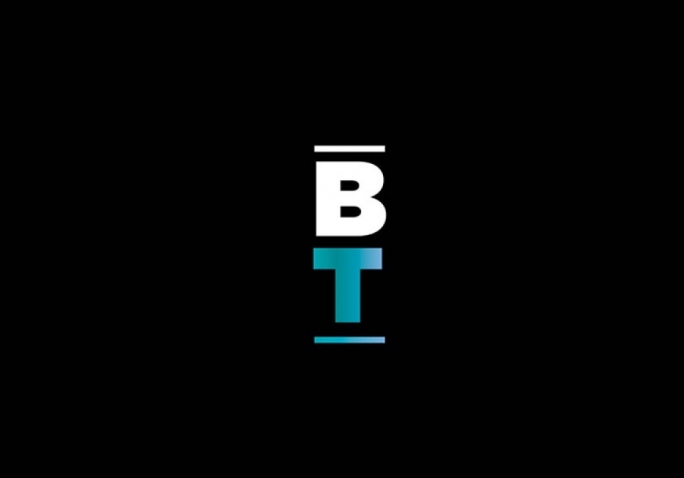 Recovery from the impact of COVID-19 will be "slower than anticipated", a survey of businesses by the Malta Employers' Association has revealed.
The findings show that job retention will remain strong with only 10% of surveyed companies saying they planned to reduce the workforce.
But the MEA survey also makes it clear that government's fiscal package to sustain wages will have to be extended throughout 2021.
The findings paint the bleakest picture for companies operating in the tourism industry. "Many operators in the tourism industry may not survive another dry season unless they are kept on life support by fiscal incentives," the association said.
The survey points to disparate recovery in various sectors, with 24% of respondents saying it would take up to a year for them to recover and 45% said that recovery would take more than one year.
These findings mirror similar results recorded in a survey carried out last month by the Chamber for Small and Medium Enterprises among its members.
Small companies reported bleak prospects for 2021 with 32% saying they can survive longer than 12 months but 28% indicating survival up to six months and 27% up to one year.
A significant 13% said they would only survive for the next three months.
These multiple findings appear to contrast with the more positive outlook for the economy in the European Commission Winter Forecast released earlier this year.
It is obvious that recovery will not be uniform across all economic sectors and it will not be a straight line to growth either.
The latest outburst of COVID-19 variants that are wreaking havoc across different countries, not least Malta, which has experienced a surge in cases over the past fortnight, creates an uncertain future despite the vaccination programme.
This also makes a recovery in tourism a remote prospect for 2021 since this does not only depend on the situation in Malta but also the source markets.
One thing is clear from what businesses are saying is that the COVID wage support by government must be retained for the rest of 2021.
Admittedly this will put more pressure on public finances, which will also feel a pinch from a reduction in tax revenue.
But if businesses are to survive, government support will remain indispensable and a more holistic plan focussing on concrete measures spanning an 18-month window is important.
All the while, the vaccination programme must step up a gear to achieve herd immunity as quickly as possible.
The approval of the Janssen single-dose vaccine by the European Medicines Agency next week should be a game changer if the company can live up to delivery time frames.
It could enable the vaccination programme to shift into a higher gear because it could reduce infection transmission without any delay between doses.
This is no time for over-optimism. Everyone wants a quick return to normality but getting there is going to be a hard slog.
The concerns raised by business groups, companies and independent operators have to be addressed in the most transparent way.
It is only by pulling the same rope that we can come out of this in the best shape possible.