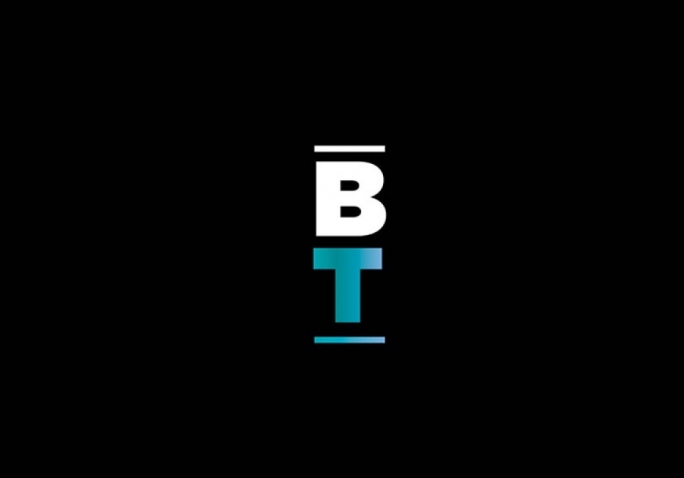 The arraignment of two soldiers over the racially-motivated murder of an Ivorian immigrant has unmasked the dangers of xenophobia and racism.
Lassana Cisse Souleymane was murdered in the vilest of ways. He was killed in a drive-by shooting, with one of the accused reportedly admitting to the police that he was targeted because he was black.
Unfortunately, it has taken the murder of an innocent man, a father of three, for many to wake up to the dangers of flirting with xenophobia and racism.
This wakeup call must jig society, political leaders, social institutions and businesses into action.
Murder may be the ultimate sacrifice a person had to pay but in the words of Education Minister Evarist Bartolo this week at the inauguration of a new building at MCAST, it would be a mistake to stop at shock over what happened. "On a daily basis, we may be killing someone with prejudice… we need to accept diversity not simply tolerate it. We have no alternative but to open ourselves to the world," Bartolo said.
Xenophobia harms people, society and business. It stifles creativity and innovation, breaks individuals and destroys a country's soul.
This country has experienced exponential economic growth over the past five years that has brought with it an influx of foreign workers, who have plugged labour market shortages. This has brought with it a multitude of challenges Malta may have never experienced before.
And it is only natural that in times like these the challenges can cause people to fear the unknown.
These fears have to be addressed. Issues of law and order cannot be swept under the carpet. Disorderly and anti-social behaviour must be nipped so as to ensure that communities feel safe and orderly.
Councils and private companies need support in the form of cultural mediators to address some of the challenges posed by foreigners, who may not know Maltese customs, laws and culture.
This is where the country has probably failed. And in the absence of education, cultural mediation and efficient law enforcement, fear takes root, allowing some to capitalise on this to fan the flames of prejudice.
The foreign workforce is a necessity and it is in the interest of humanity and social wellbeing that they are made to feel welcome in Malta.
It is within this context that the business community needs to step up its game. A greater effort has to be expanded to ensure workplace mediation takes place between Maltese and foreigners. Wages to foreigners should be within legal parameters and just.
This must happen within a society-wide effort so that these new challenges are transformed into opportunities for all.
In a globalised economy, countries that embrace the diverse talent of a multicultural society could turn out to be the more successful.
Malta is no different. This country has always had a very open economy. Businesses have interacted with international players for centuries. Embracing openness should not be a problem for Malta.
The current influx of foreign workers should not scare us but it has to be well-managed to avoid xenophobia rearing its head.