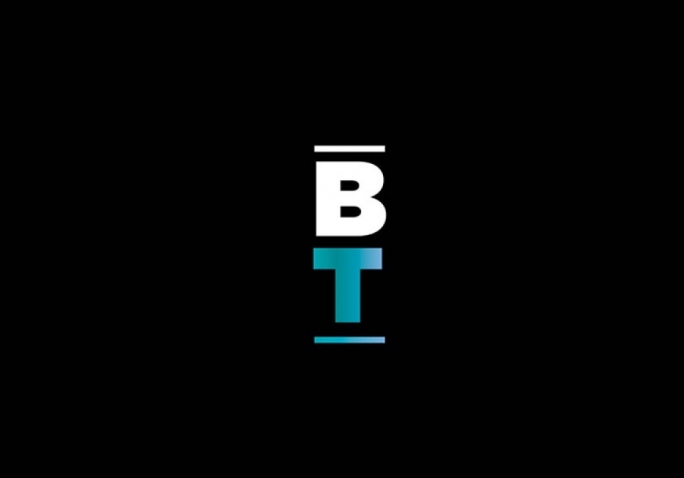 There is no doubt that Prime Minister Boris Johnson is inflicting unnecessary economic damage on an already vulnerable UK economy, a warning firmly stated by the CEO of the world's largest independent financial advisory organisation.
That warning comes from Nigel Green, chief executive and founder of deVere Group, as it is revealed that the government is to ask the Queen to suspend Parliament when MPs return to work next week. This means that they are unlikely to have time to stop the Prime Minister taking the UK out of the EU without a deal on 31 October.
Boris Johnson's decision to suspend parliament will have far-reaching economic effects, many of which will not be known for years to come.
Domestic and international investors in UK assets need to watch the situation carefully and ensure that their portfolios are best-positioned to deal with the growing uncertainties.
"It could be argued that Boris Johnson's decision to ask the Queen to suspend parliament, and therefore to prevent democratically elected representatives of the people doing their job, is deeply unconstitutional and has the hallmarks of a tin-pot dictator," Green said.
"However, it could also be argued that it is Mr Johnson fulfilling, one way or another, the will of the British people who voted to leave the EU in the 2016 referendum. It is likely to be a tactic to spook negotiators into making concessions to the Withdrawal Agree-ment. Whether it will work remains to be seen. It will almost certainly be challenged in the courts."
What one knows for sure is that this step will inflict further unnecessary economic dam-age on an already extremely vulnerable UK economy.
"Depressingly, recession is looming for Britain and Johnson's highly controversial tactics seriously increase the uncertainty which will further drag on investment and trade.
"In addition, it will further batter the beleaguered pound, which reduces people's pur-chasing power. Weaker sterling means imports are more expensive, with rising prices typically being passed on to consumers."
Green goes on to add: "The situation in the UK is deteriorating. As such individuals as well as businesses will, inevitably and quite sensibly, be looking to grow and safeguard their wealth by moving assets out of the UK through various established international financial solutions. Brexit has plunged Britain into an existential crisis that will last for generations."
The cost is also evident: billions upon billions of pounds – a staggering £66bn in just un-der three years, according to S&P Global Ratings. And with that, Green said, also comes the haemorrhaging of opportunity and confidence in the UK.
• • •
Brexit can only serve as a cautionary tale to Maltese policymakers.
As summarised in the Budget 2020 pre-budget document, during 2018, the Maltese economy continued to obtain high growth rates, with all sectors of the economy record-ing strong growth in Gross Value Added (GVA). Overall, the Maltese economy registered a growth of 6.6 per cent in real terms in 2018. This growth figure was 4.7 percentage points higher than that of the European Union (EU), securing Malta's position as one of the fastest growing economies in the EU.
The growth rate for 2018 exceeded expectations, being higher than that projected by the Ministry for Finance, the European Commission (CION), the International Monetary Fund (IMF) and various Credit Rating Agencies.
Domestic demand was the main driver for this robust economic activity. Net exports also contributed towards growth, while the labour market continued to be buoyant with in-creases in activity rates particularly those of females and older workers translating in strong employment growth and a record low unemployment rate.
These developments were mainly driven by marked increases in services exports, includ-ing in tourism and personal, cultural and recreational services. Moderate increases in goods imports especially of capital goods were also recorded.
While nobody can discount Maltese industriousness and policy-making in the island's re-cent success, neither should EU policy be given short shrift. Malta's adherence to euro-zone rules ensured in part that national debt and deficits are kept in line: the ratio of government expenditure to GDP is now expected to be 37.2 per cent in 2019, a light in-crease over 2018 only due tom an increase capital expenditure, in part offset by lower ratios for most current expenditure components.
But these increases in capital expenditure, devoted to roads, the environment, health and education and higher infrastructure expenditure, have been majorly financed from EU and local funds.
EU membership has served Malta well – after 15 years of accession into this economic and political union, Malta can look to the years expecting to remain amongst the strong-est economies in the EU, even with growth moderating over the medium-term.