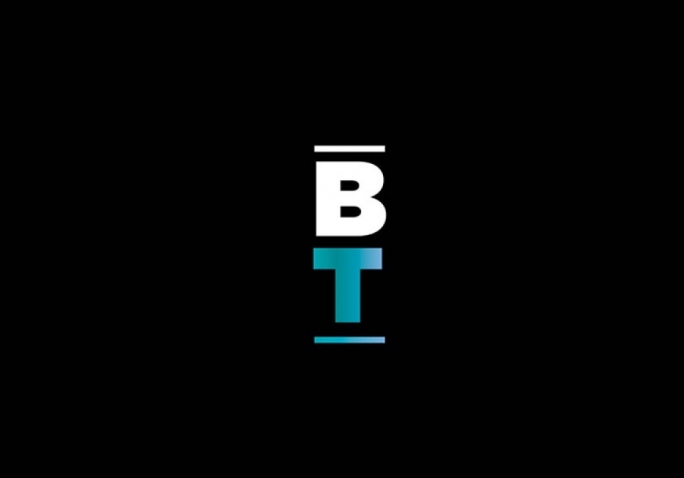 Budget 2020 has a strong social slant as it addresses the needs of vulnerable people with targeted measures that will improve their financial situation.
These measures may be meaningless to many people unaffected by ill-health and disability but will go a long way to lift up the vulnerable.
The spotlight cast on the elderly was also a welcome move to alleviate the inflationary pressures caused by a buoyant economy.
A weekly increase in pensions of €7, free public transport for those 75 and over, and an increased bonus of €350 for those aged 80 and more, are three measures that will improve the standing of elderly people.
The social emphasis was important to ensure the wealth generated by economic progress reaches the most vulnerable sectors of society.
But there is also the need to keep the middle class in focus. The incoming Labour administration of 2013 gave the hard-working middle class a significant injection when it cut income tax rates for three years running, reduced water and electricity tariffs, and introduced free childcare for working parents.
Those measures, and others, gave the long-suffering middle class a boost. With more cash in hand, consumption grew and the economy started to rev up.
However, the impact of that cash injection has been slowly wearing off and one would have expected a fresh injection in this budget to restore the spending power of the middle class that earns more than €20,000, does not depend on social assistance, and is beyond childbearing age.
The government has been living up to its commitment of handing back a tax refund but for the third year running, this has remained static, ranging between €40 and €68.
According to the Labour Party pledge, the refunds will gradually go up to a range between €200 and €340. So far, there has been no gradual increment.
With a surplus in the consolidated fund of €114 million, Edward Scicluna could have spared another €11 million to double the range limits to €80 and €136.
This would have represented a more moderate cash injection to many families and individuals.
Having said this, the introduction of a flat tax rate for overtime was important to address the situation of those on the lower wage scales within the middle class.
Workers earning up to €20,000 will have the first 100 hours of overtime per year taxed at 15%, rather than include the extra hours as part of their ordinary income and have them taxed at normal income tax rates. The measure will ensure workers will be left with more cash in hand.
This will encourage workers to take on overtime with the company they work for, rather than refuse it and opt for a part-time job. From the employers' perspective, this is a positive measure because it has no impact on competitiveness.
The other measures to pay out a €300 baby bonus on the birth or adoption of a child, the interest-free loan to cover the 10% deposit on property purchases for those who do not afford it, and the widening of parameters for the refund of stamp duty for first-time home buyers, are positive measures targeting particular circumstances in a person's lifespan.
Those in the middle class who find themselves in these circumstances will also benefit from these measures.
But in the years to come, a more concerted effort is required to ensure that the middle class regains the strength of its purchasing power.