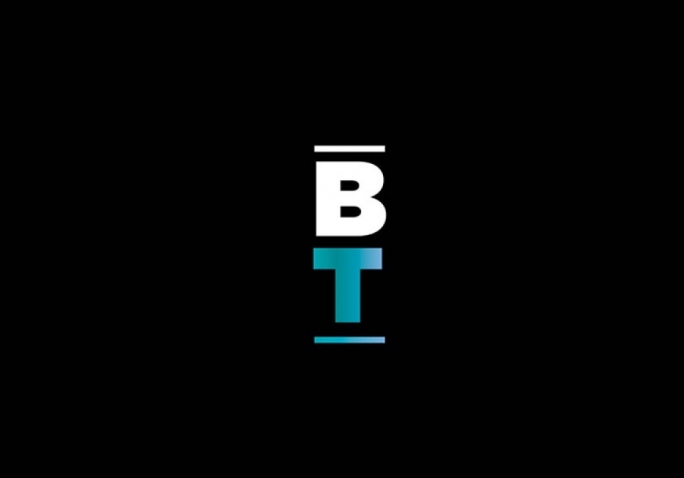 Robert Abela has hit the road running since becoming prime minister three weeks ago, taking decisions that have sent important messages on good governance.
It remains imperative for the new prime minister to maintain this momentum with the introduction of structural changes that ensure good governance is not a passing fad that depends on who occupies the top job.
Malta's reputation abroad has suffered and tackling this had to be a key priority for Abela and his government.
The decisions, including the resignations of a minister and the police commissioner, have helped inject a sense of normality and stability, which allow decisions to be taken in a serene environment.
This does not mean it is mission accomplished. Change must continue and good governance failings must continue to be addressed with vigour.
Abela must not rest on his laurels and has to remain vigilant in the best interest of the country.
This focus on good governance is one test that Abela faces but it is not the only one.
The economy is another major test the new prime minister faces. A self-inflicted economic slowdown characterised the closing weeks of 2019 and its impact still has to be evaluated over the next few months.
There are external factors that can cause uncertainty such as Brexit negotiations, the trade war between the US and China, the coronavirus and a myriad of other global problems that may have an impact on Malta's open economy.
But there is also the reality of adjustment to new governance standards. Ironically, some of the important and necessary decisions Abela's government took may have sent jitters down the spine of some economic operators.
The decision to abruptly terminate the ridiculous contract awarded by the Malta Tourism Authority to former minister Konrad Mizzi was good but its impact on confidence cannot be overlooked.
It may have sent a signal that government has no respect for contractual obligations, which may create uncertainty among operators dealing with public entities.
Within this context, it is important that such decisions are explained and motivated by good, legal and ethical reasons.
The same is true for the hospitals concession deal. Abela did well to create a working group to analyse and undertake a review of the contractual obligations between the government and Steward Healthcare.
It is also good that government remains open to any eventuality and decisions are taken in the best interest of the country.
But if the context is not explained and if the review process is not transparent it could create shockwaves among private operators wanting to participate in public tenders.
These jitters may cause private enterprise to adopt a wait and see attitude, which could negatively impact private investment.
More importantly, any changes in the country's planning strategy that could stop or re-dimension major private projects, could also hit confidence.
It is not easy maintaining this balance between doing the right thing and allowing things to proceed as they have always done. An adjustment to the new reality is necessary and this is why government must be open about its intentions.
There are sectors of the economy where a new impetus is required to get things going. One such example is the aviation sector, where a masterplan on the best use of land and resources in and around the airport has not yet seen the light of day.
A greater effort is required to attract foreign direct investment.
Ensuring the economy remains buoyant is important because if it falters, the headline figures will start to suffer. A slowdown could impact the income from taxes and this could lead to an impact on the deficit.
Abela will not want to see the public sector surplus of the past few years turn into a deficit on his watch.
The situation is nowhere near problematic at this stage and the country has built a comfortable cushion to moderate any negative impact.
In the months to come, Abela must ensure that business confidence transforms into an appetite for investment that creates jobs and leaves value added.