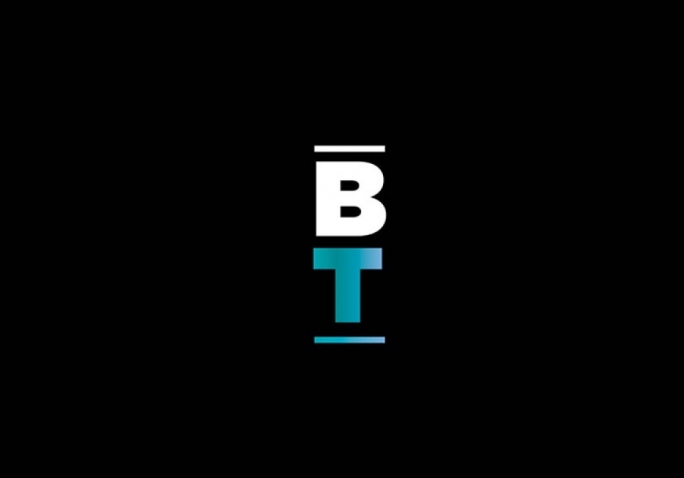 A nine-page economic note penned by former prime minister Joseph Muscat has laid out four scenarios of how Malta's economy could evolve over the next 18 months.
The COVID-19 picture painted by Muscat goes from a positive situation that sees the economy contract by a mere 2.1% this year and bounce back to 10% in 2021, to a grim reality that sees a contraction of 12.5% this year and a meagre growth of 0.2% in 2021.
What is different in Muscat's note from other economic forecasts so far is that it presents alternative scenarios to cater for the uncertainty created by a pandemic nobody knows how long will last. Each scenario is based on clearly stated assumptions.
The best-case scenario, described as mild, implies that in 2020, a large part of the population will be able to return to work and travel destinations will slowly start opening. It also assumes a vaccine will be available by the end of the year.
It also assumes that preventive lockdowns in Malta will end a couple of weeks after the local transmission curve peaks in the third week of April.
Under a moderate scenario, the partial lifting of restrictions will happen in mid-May and a travel ban is assumed to persist till mid-summer, but with restaurants and accommodation establishments forced to accept reduced capacity. Limited travel and partial lockdowns will continue in the first half of 2021 as the authorities contend with a second wave of infections, which Muscat assumes will be contained.
The next scenario is one where the second wave of infections cannot be contained and strict lockdowns and travel restrictions are re-introduced until a vaccine becomes available in the second half of 2021.
This presumes that foreign and domestic demand will remain subdued after more than a year of repeated lockdowns, leading to GDP contraction of 7.3% this year.
In the worst-case scenario, GDP will contract by 12.5% this year and there will be no recovery from the loss made in 2020.
The government appears to be targeting the mild scenario with its gradual re-opening of non-essential shops at the start of May. Whether this will be successful can only be determined in a few weeks' time as the authorities assess the impact of the decisions on the virus transmission rate as more people start to circulate in the community.
But further on, the situation much depends on what happens in other countries from a travel aspect and the disruption of supply chains if restrictions are re-introduced.
The analysis Muscat has presented the government paints the picture but it does not lay out the policy direction that should be adopted in each scenario.
Whether Muscat will also play a role in charting the country's economic and financial policy still has to be seen.
Muscat is a backbencher after resigning from prime minister in January but the drafting of this economic note has brought him out of relative hibernation and pushed him to the forefront.
This can be a double-edged sword. Muscat has a mixed legacy. He was highly successful in steering the country to unprecedented economic success, injecting a can-do attitude in government and pushing forward policies that saw more people join the workforce.
But Muscat's chaotic exit under the dark cloud of murder and corruption that hung over his office in Castille, remains problematic.
Robert Abela could do with Muscat's economic savoir faire and reassuring attitude at a time when government lacks a convincing figurehead to pilot the economic side of things in the COVID-19 crisis.
But the Prime Minister will have to weigh the benefits of drawing Muscat closer to the executive at a time of crisis, with the reputational fallout this could create internationally.
How the Prime Minister handles this situation should boil down only to what he believes will best serve the national interest.